The project trailer below is designed to give a broad introduction to the subject matter we're exploring on the island.
This is the island. Diomede is populated by about 70 indigenous Alaskans, some of the hardiest individuals on Earth. There's a wealth of history and stories to be told about this village, but its future is being threatened. As climate change continues to disrupt the Bering Strait ecosystem, margins of survival for these subsistence hunters are growing thinner. We've set out to explore how this community perseveres through immense change, despite the social and cultural consequences.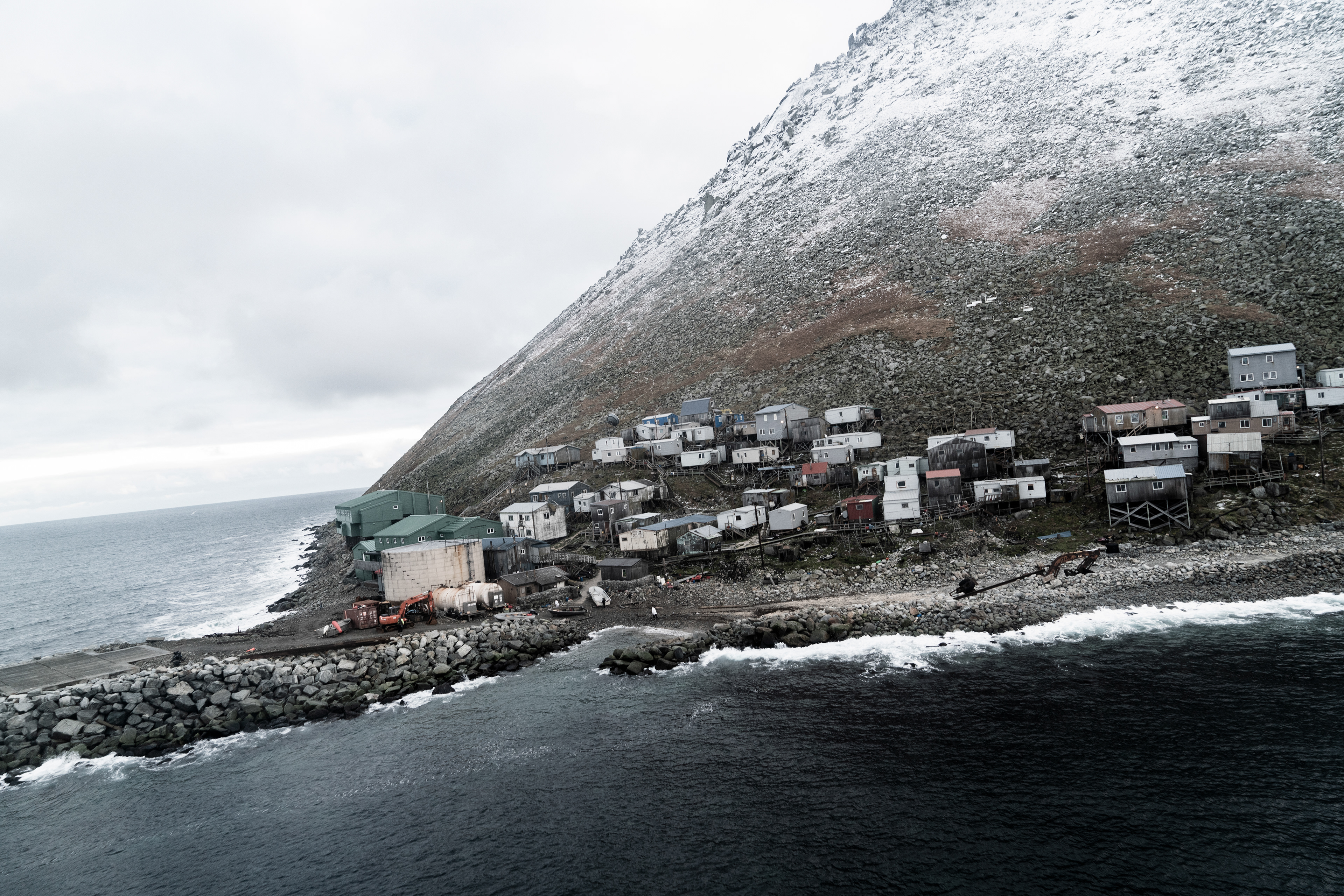 Below are some stills from our footage, taken on the Blackmagic Ursa Mini Pro. We chose the Ursa because of its insane efficiency. Not only does it have crazy price to performance, but its Blackmagic RAW codec delivers incredible quality at tiny bitrates. That allowed us to record nearly endlessly, with far less time spent on D.I.T.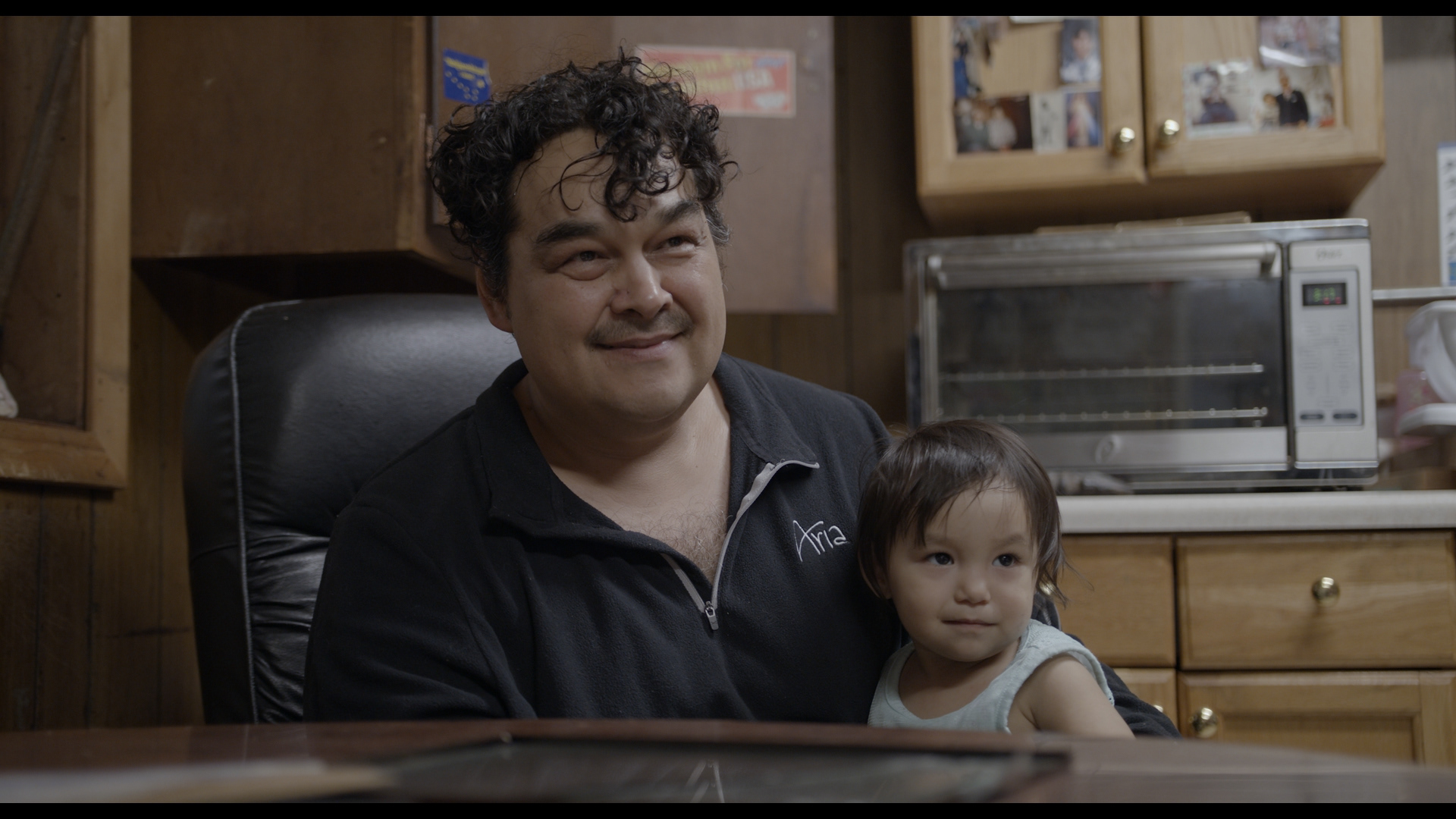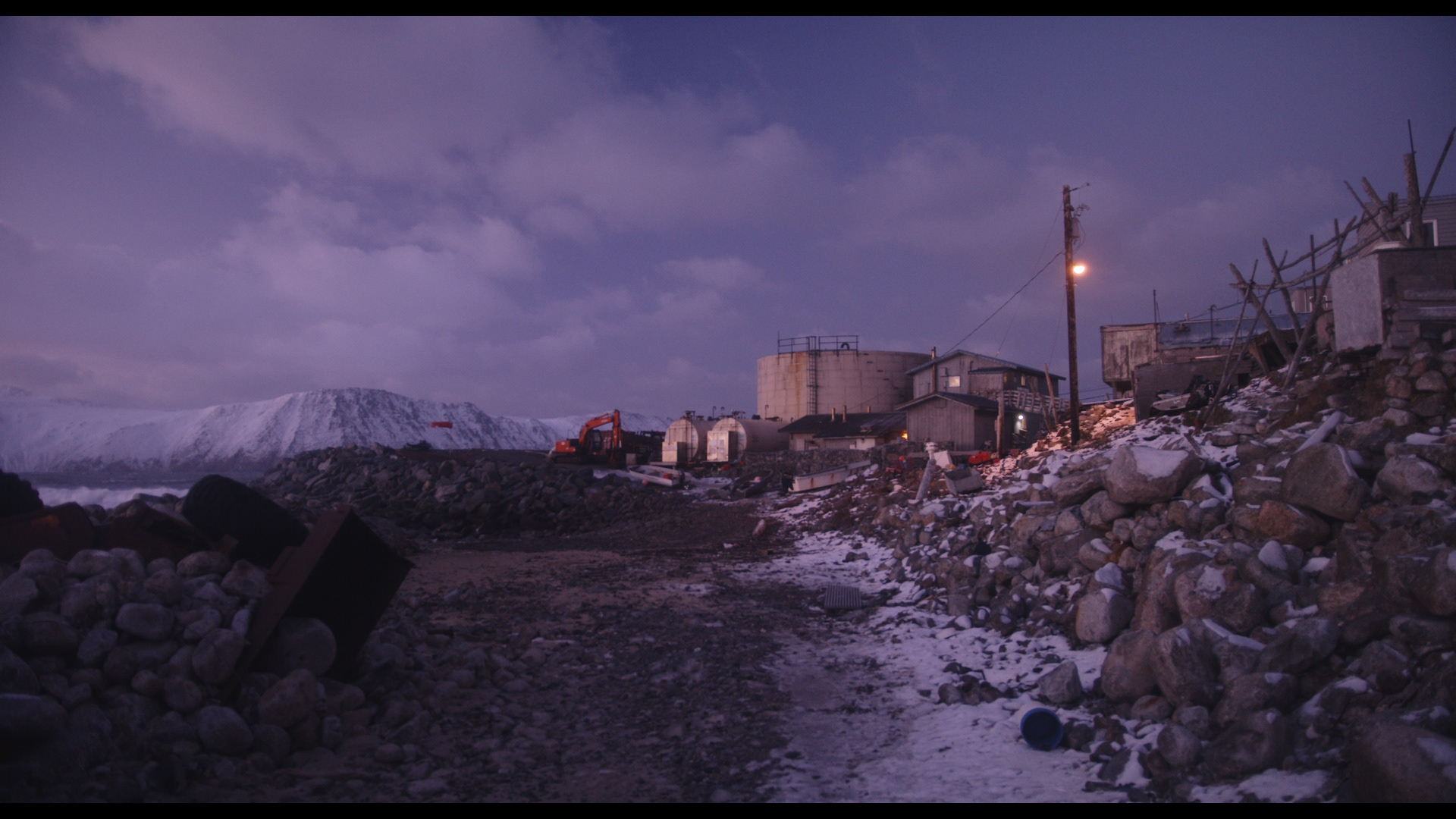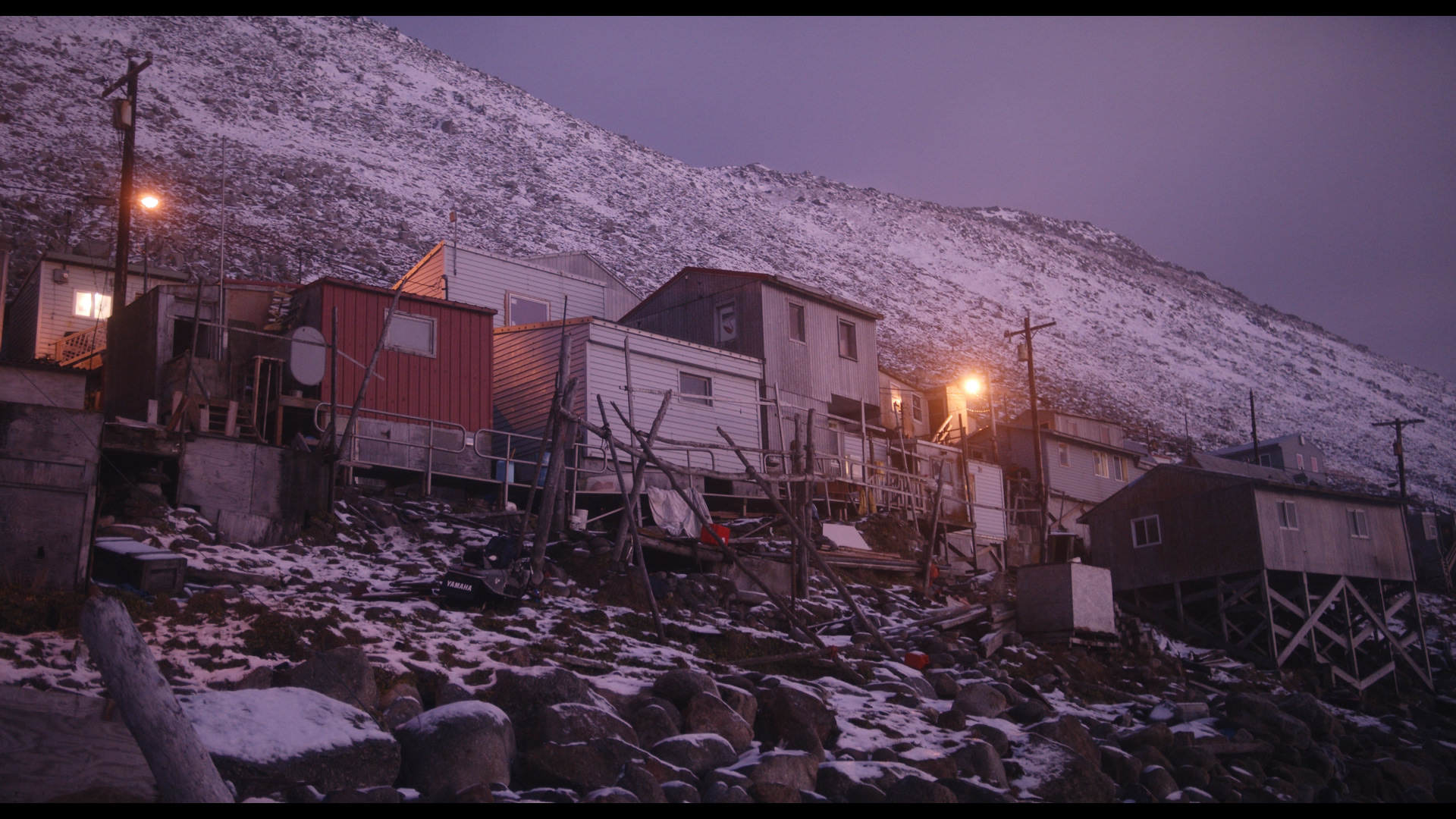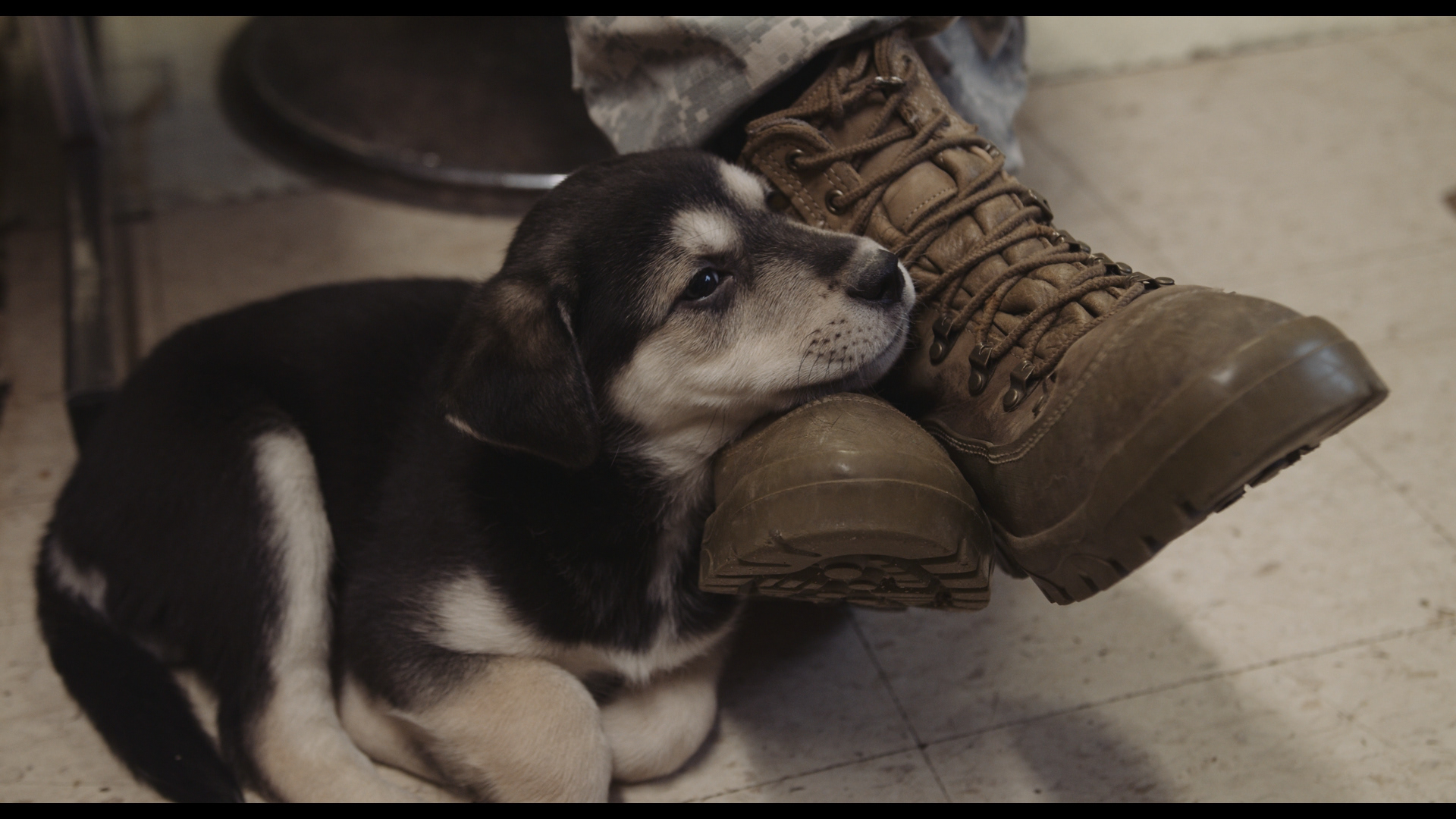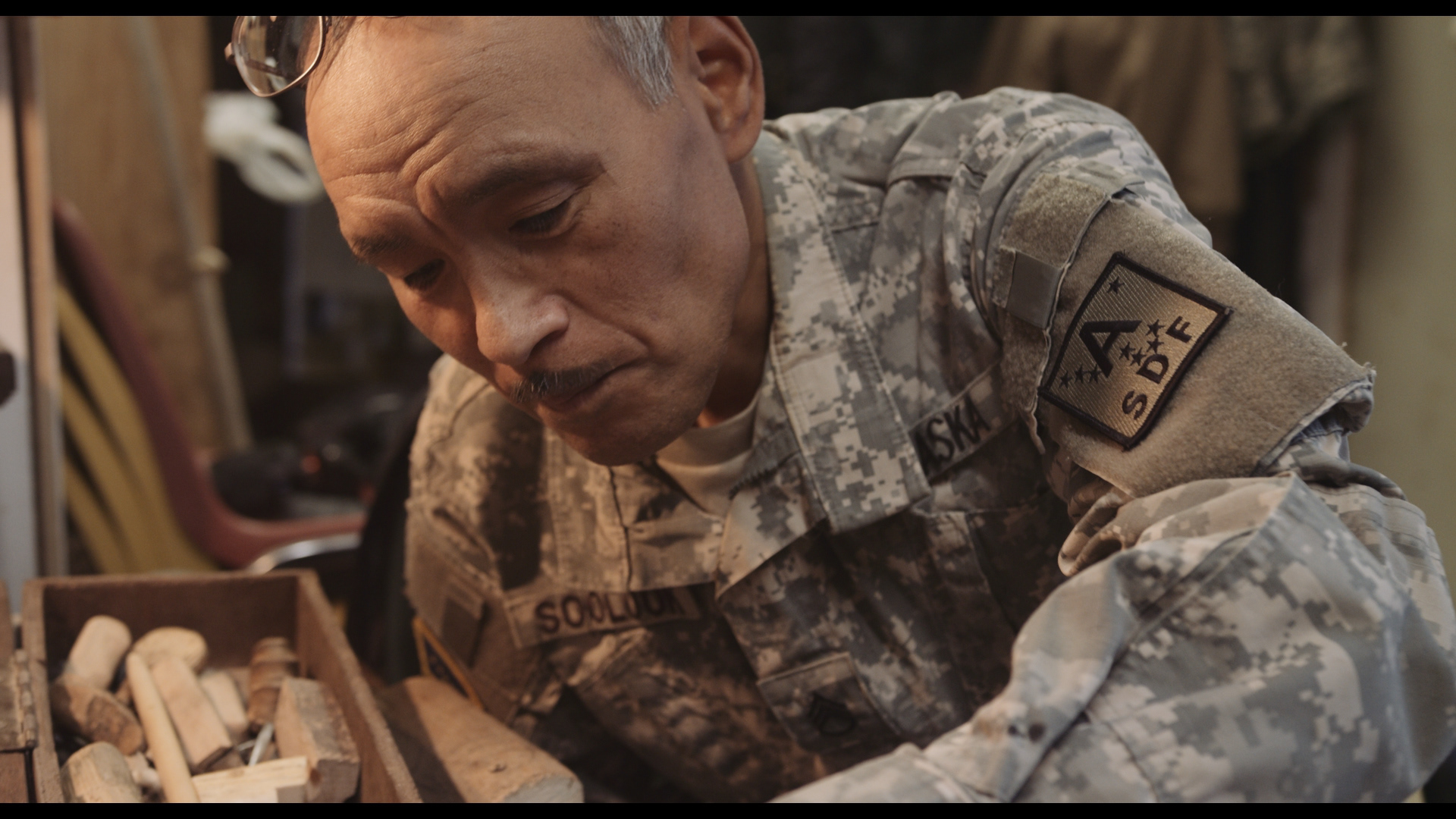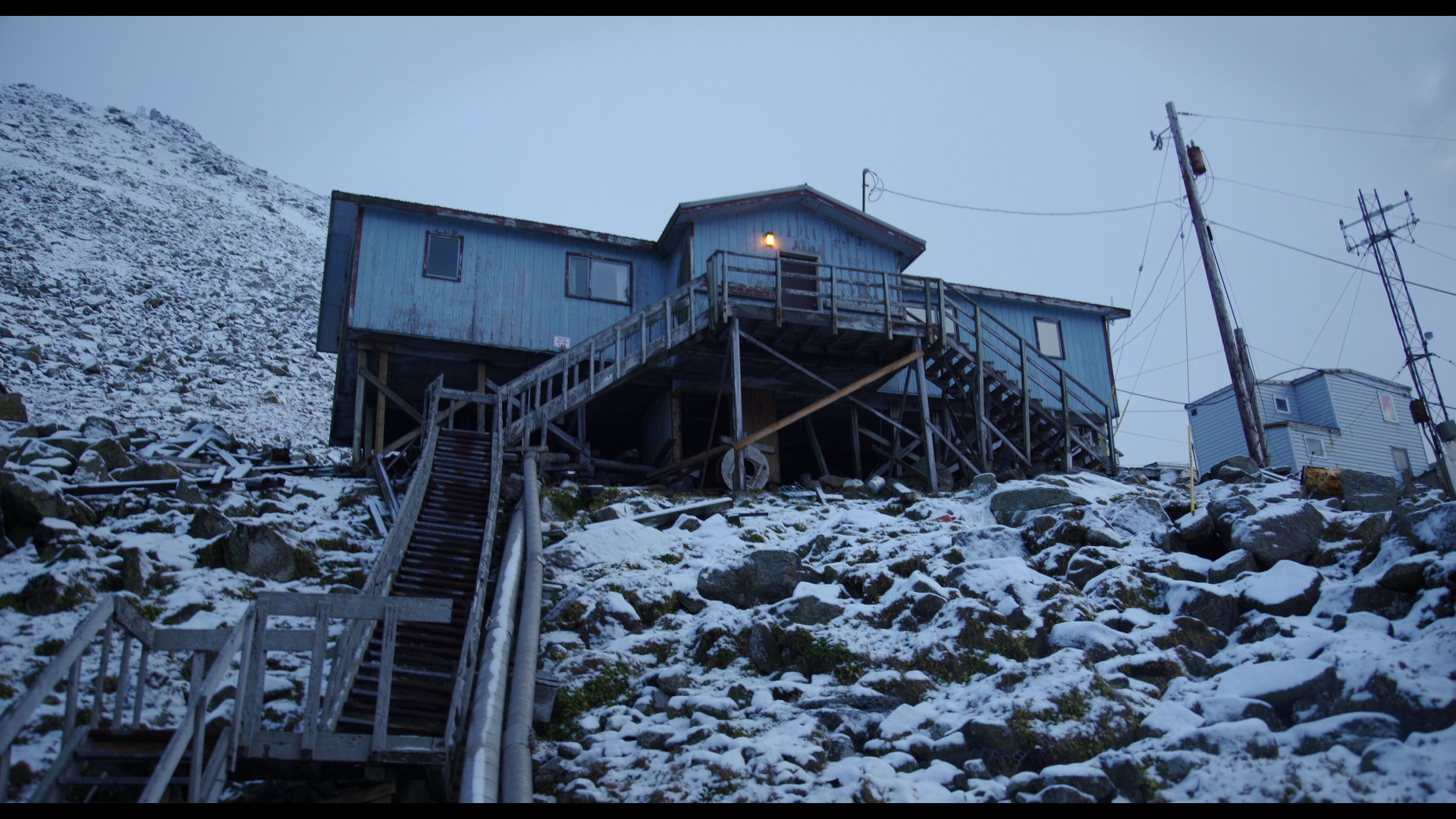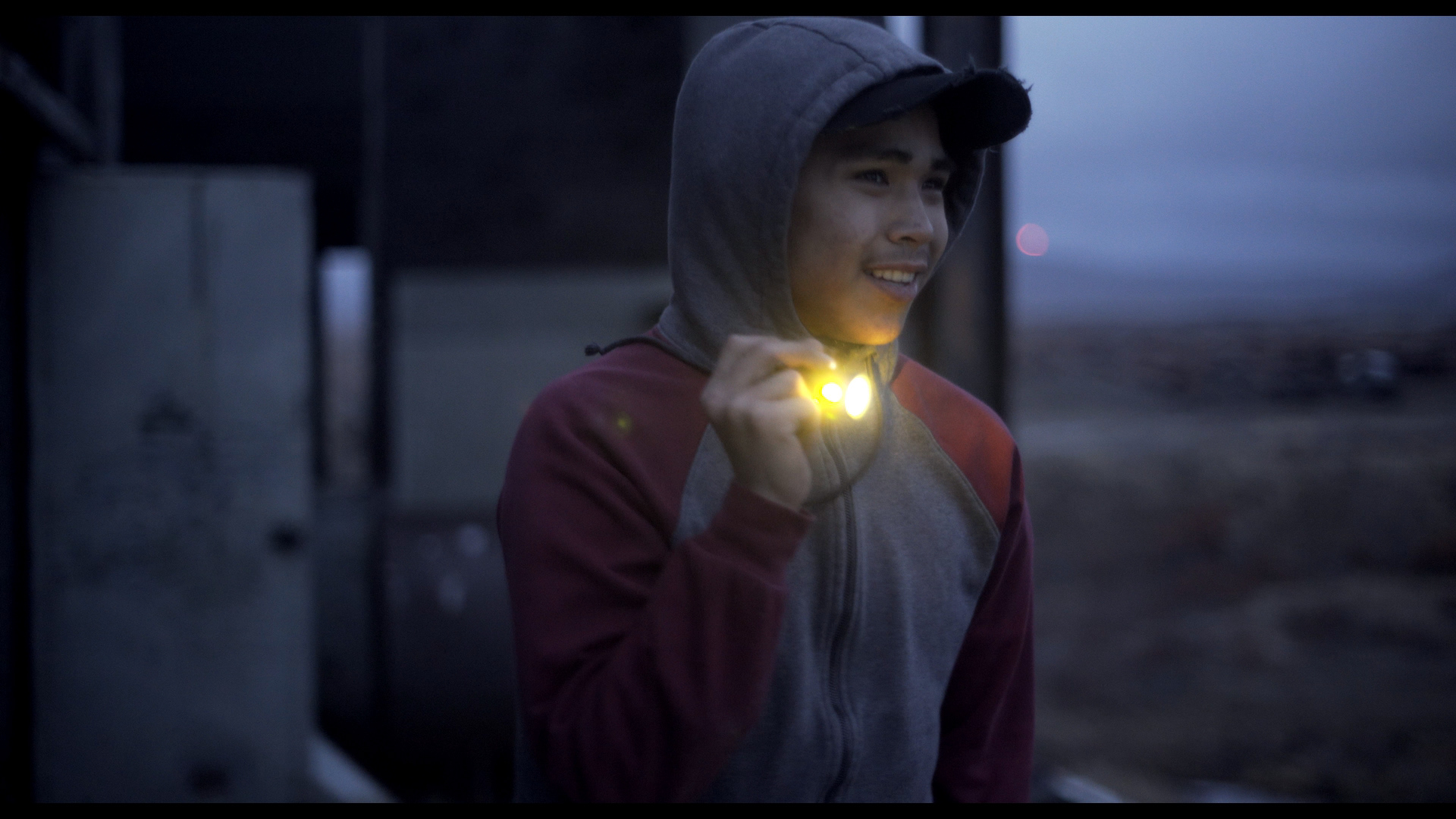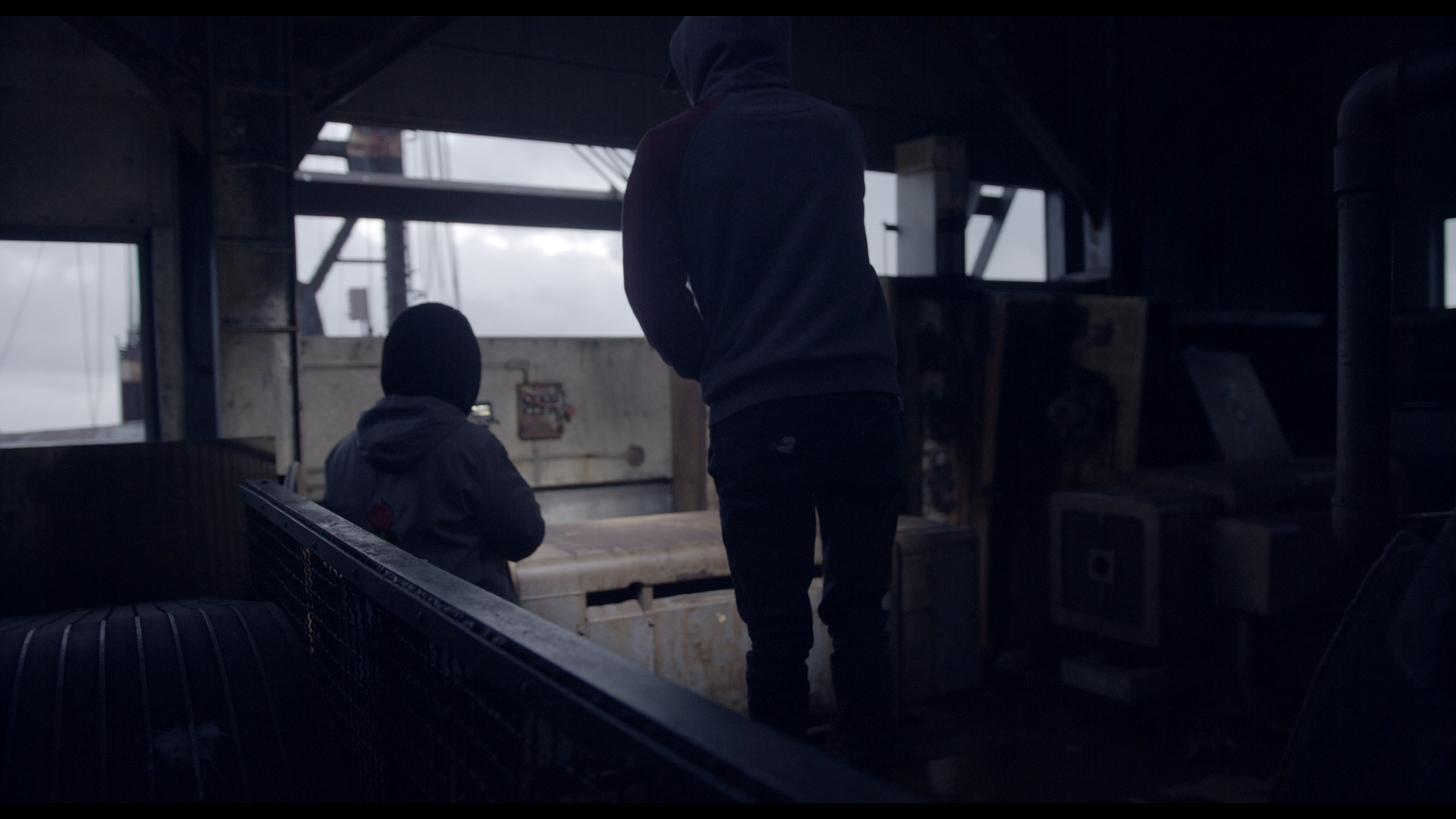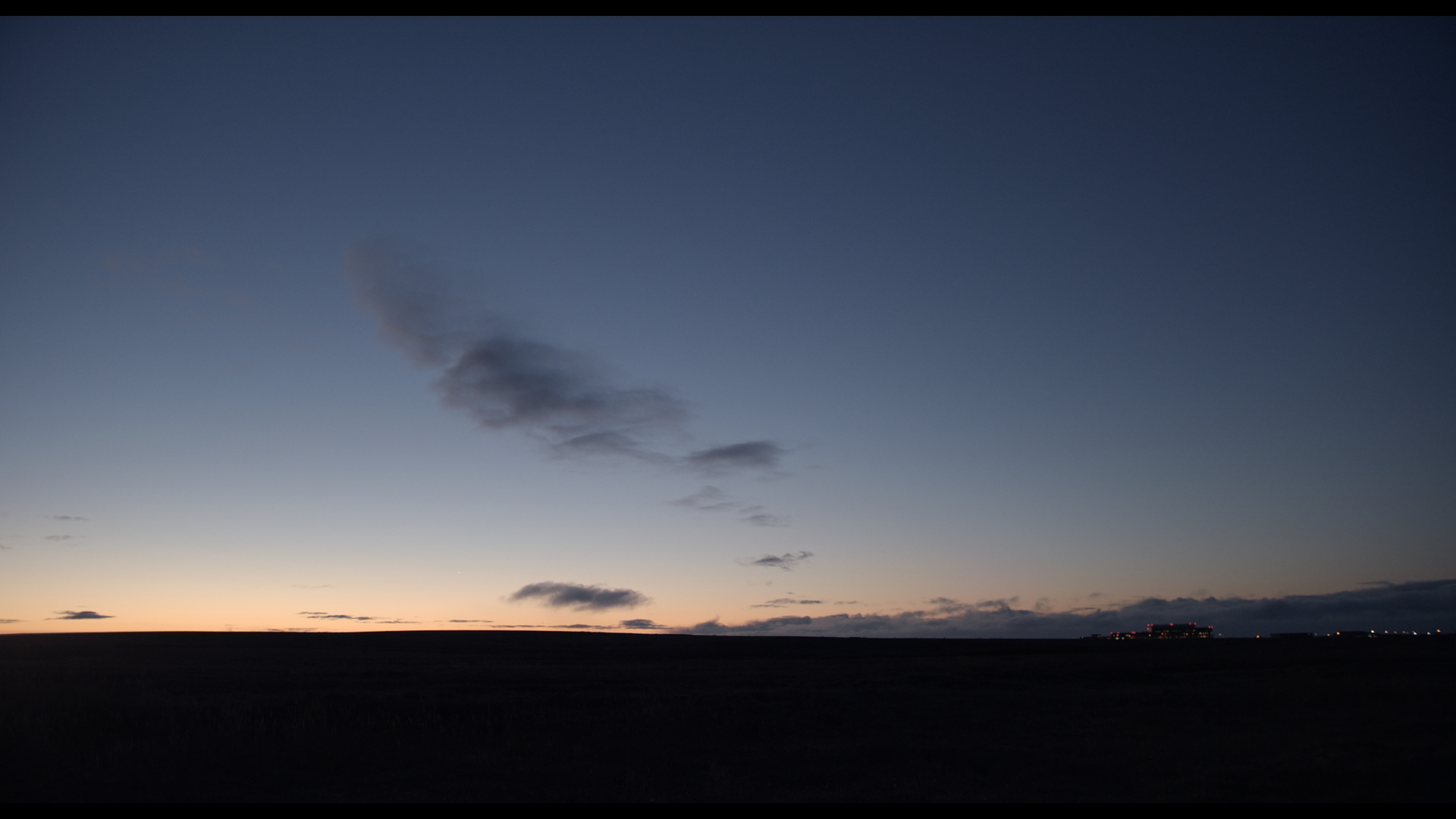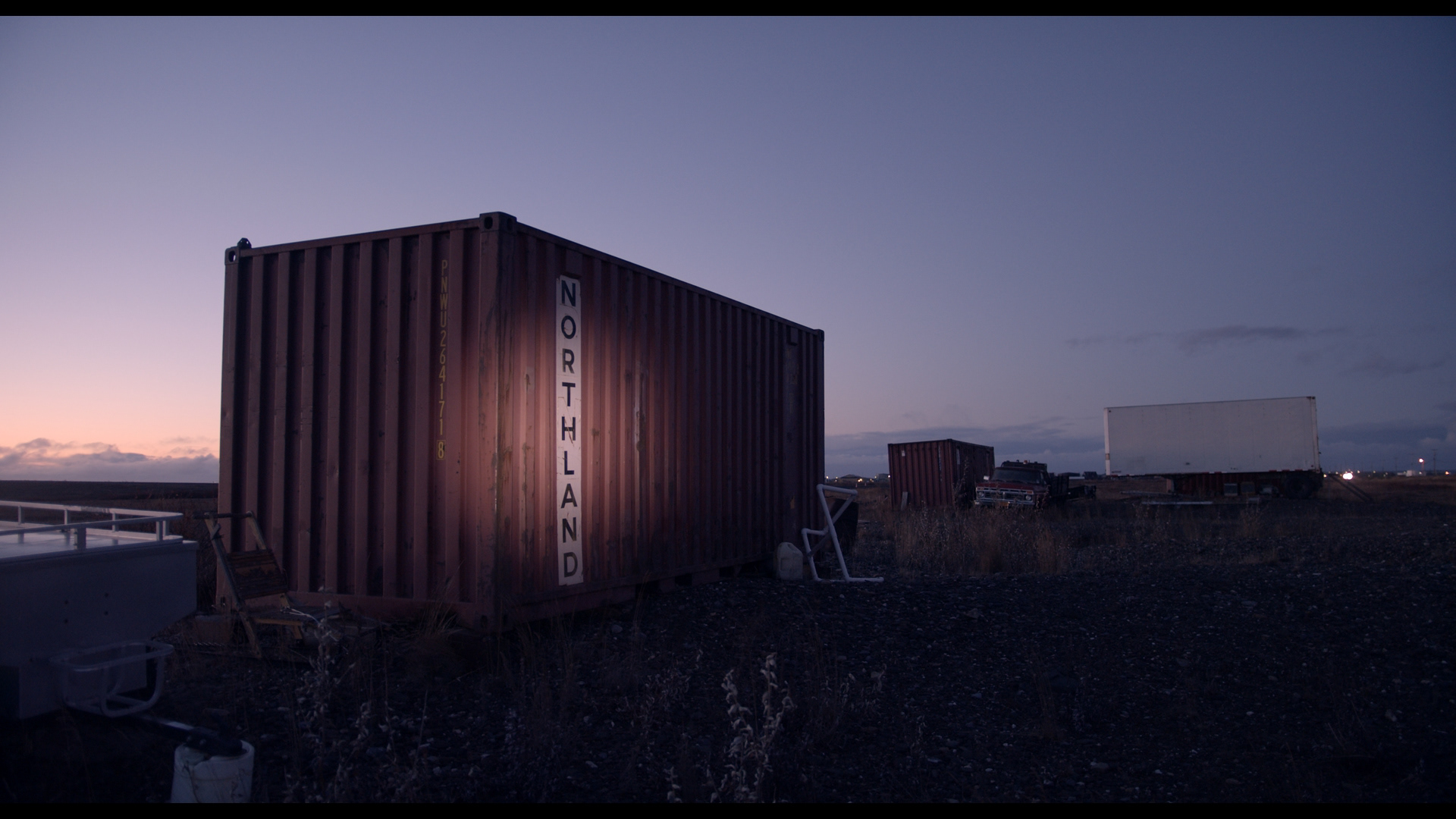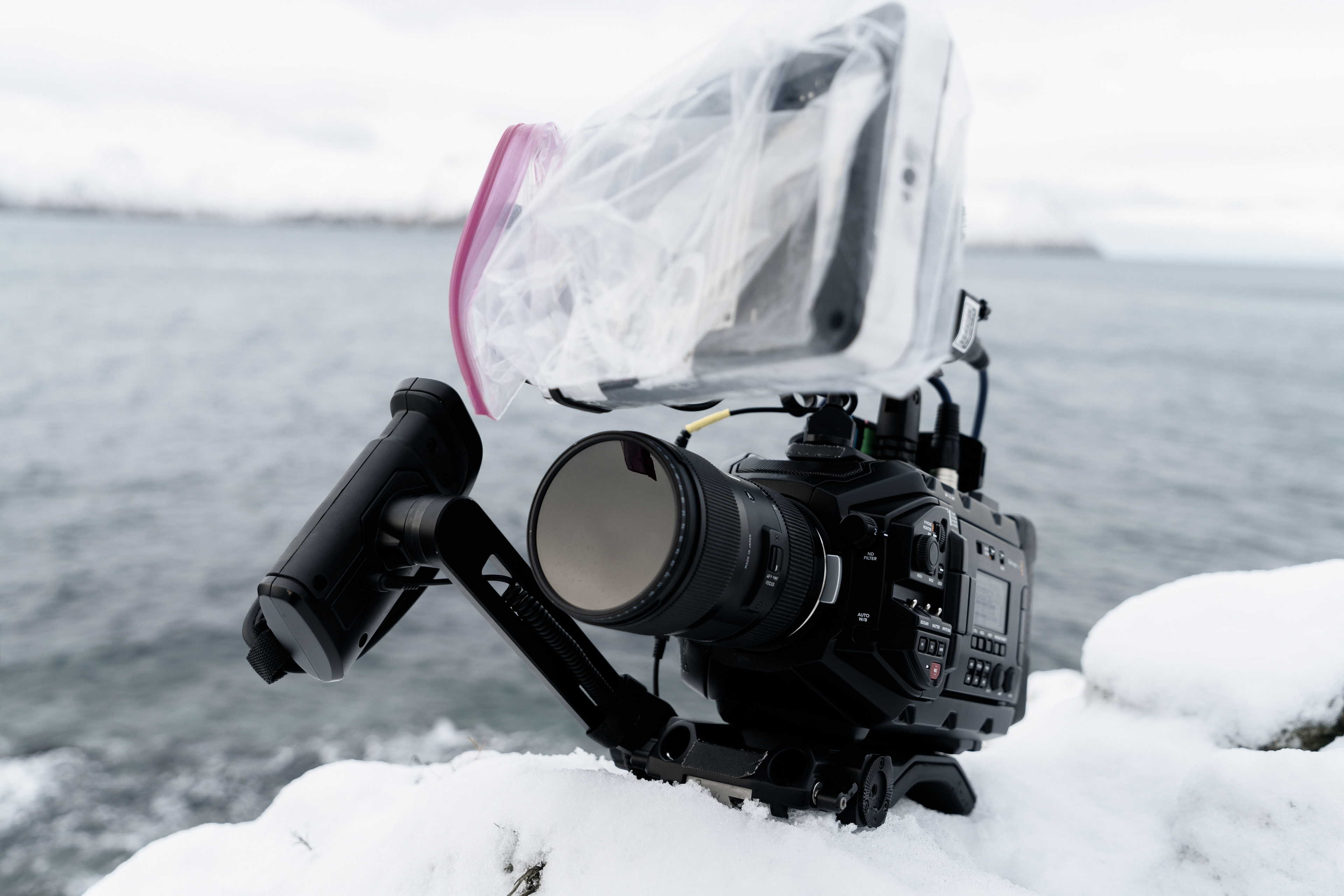 Below are some of the still photos from the trip, taken on the Sony A7RII, for maximum resolution, and the GoPro Hero 7 Black, for unparalleled accessibility.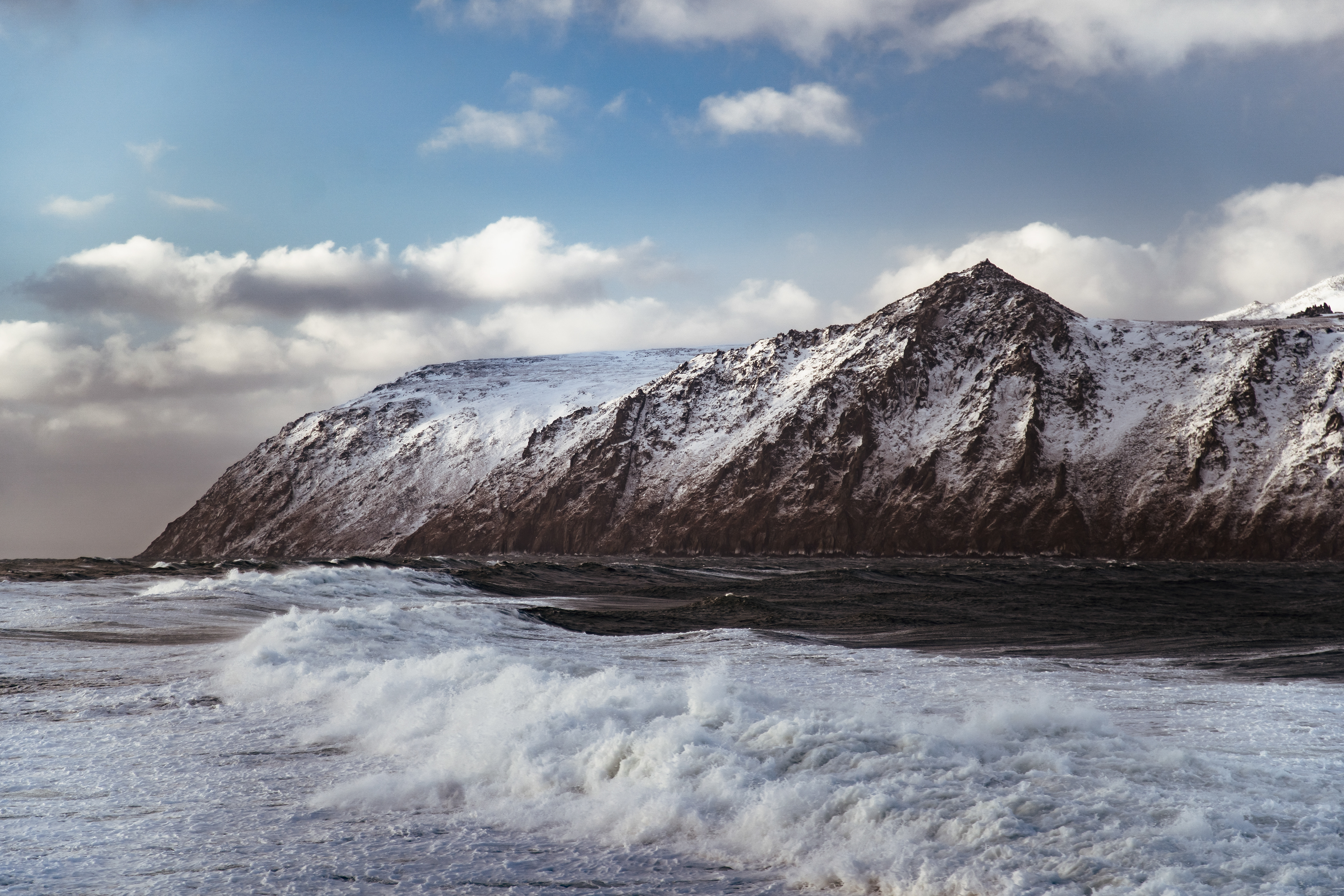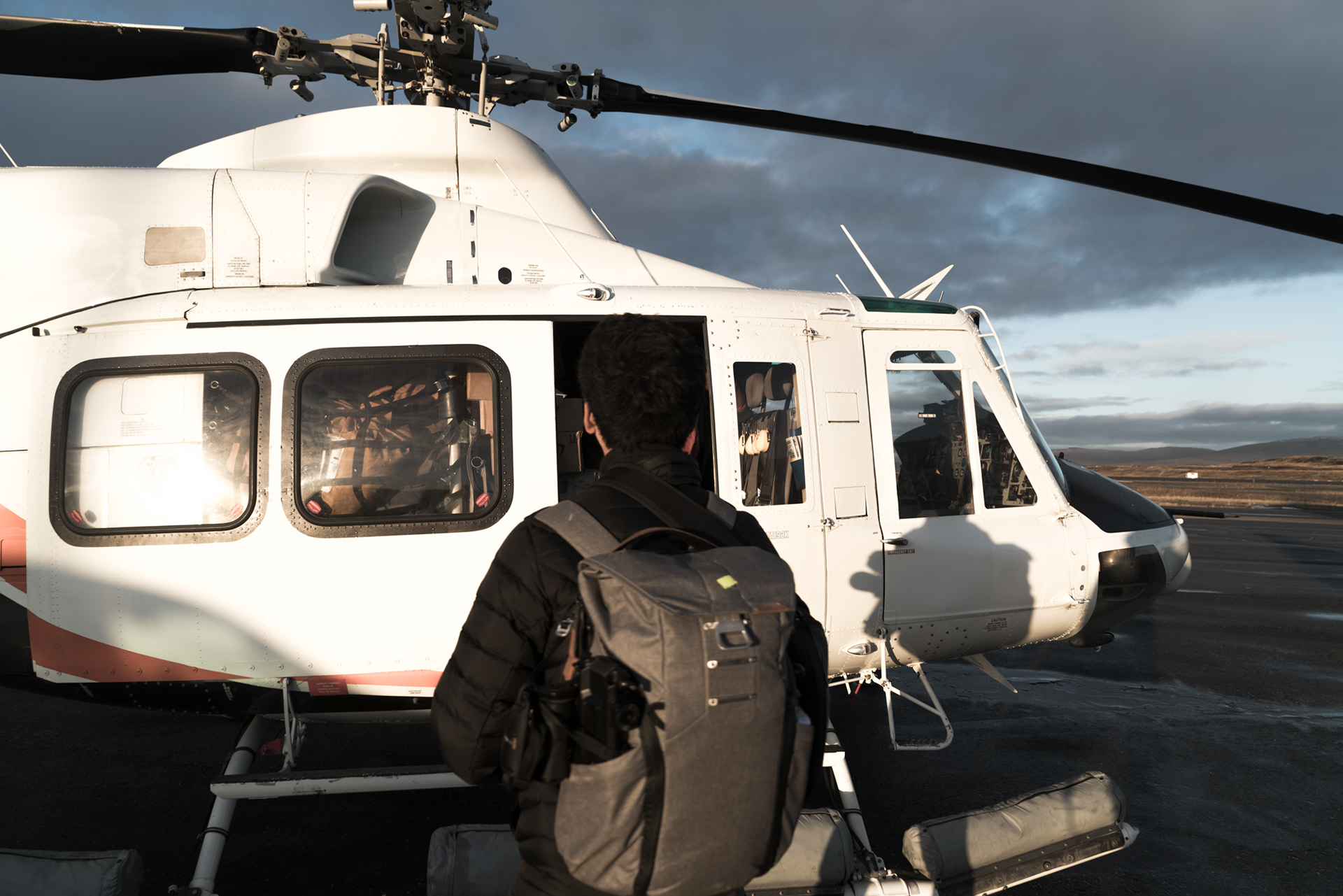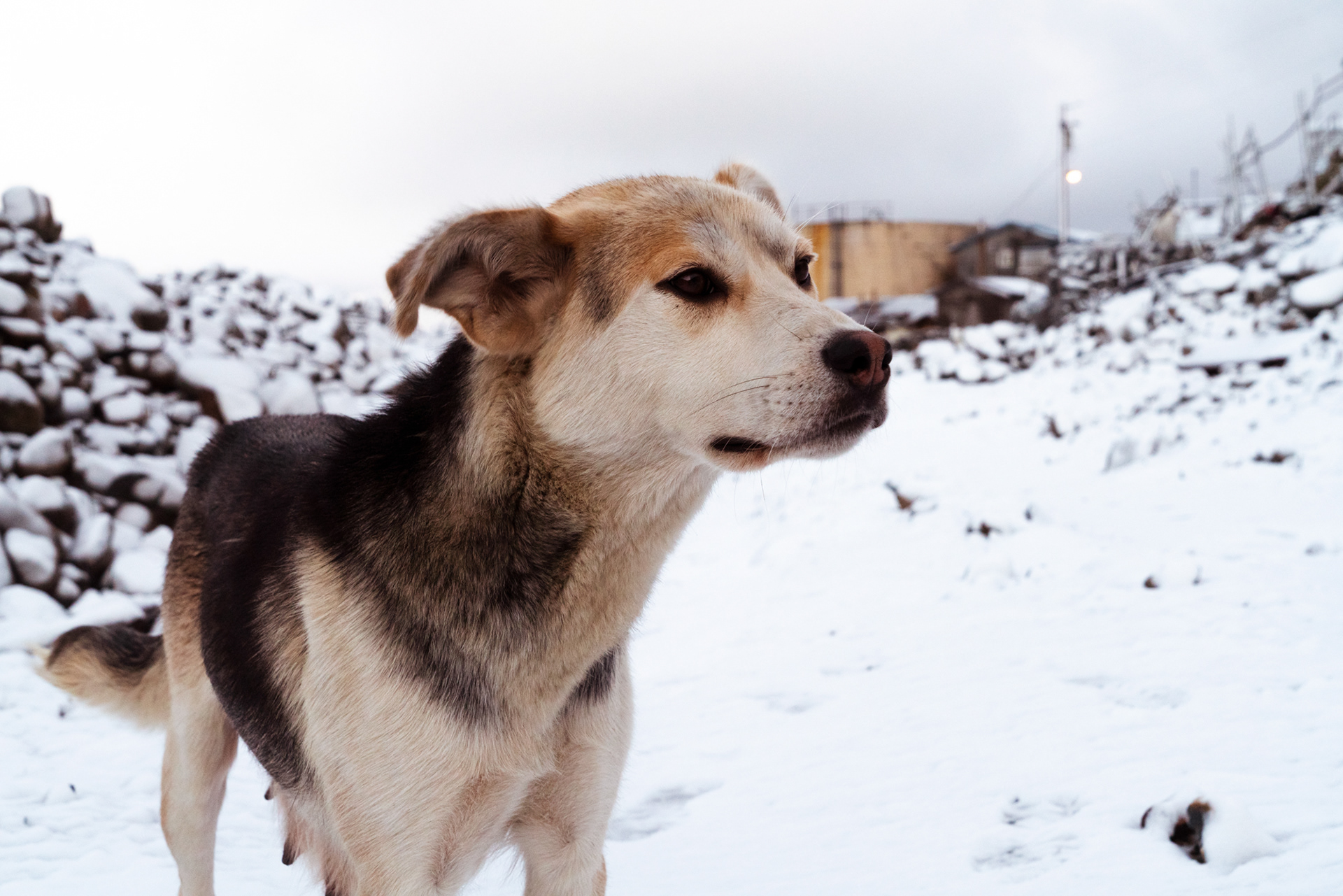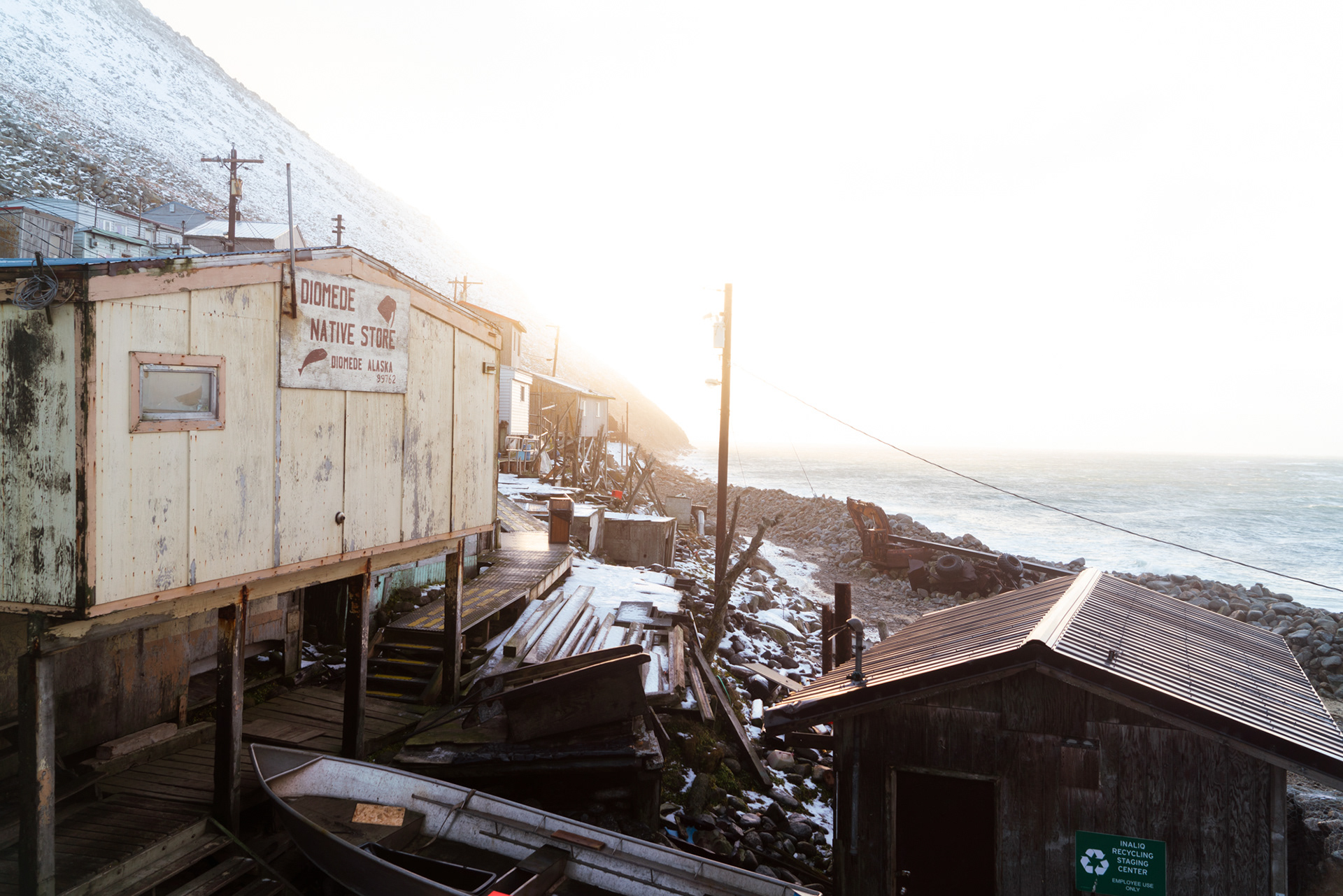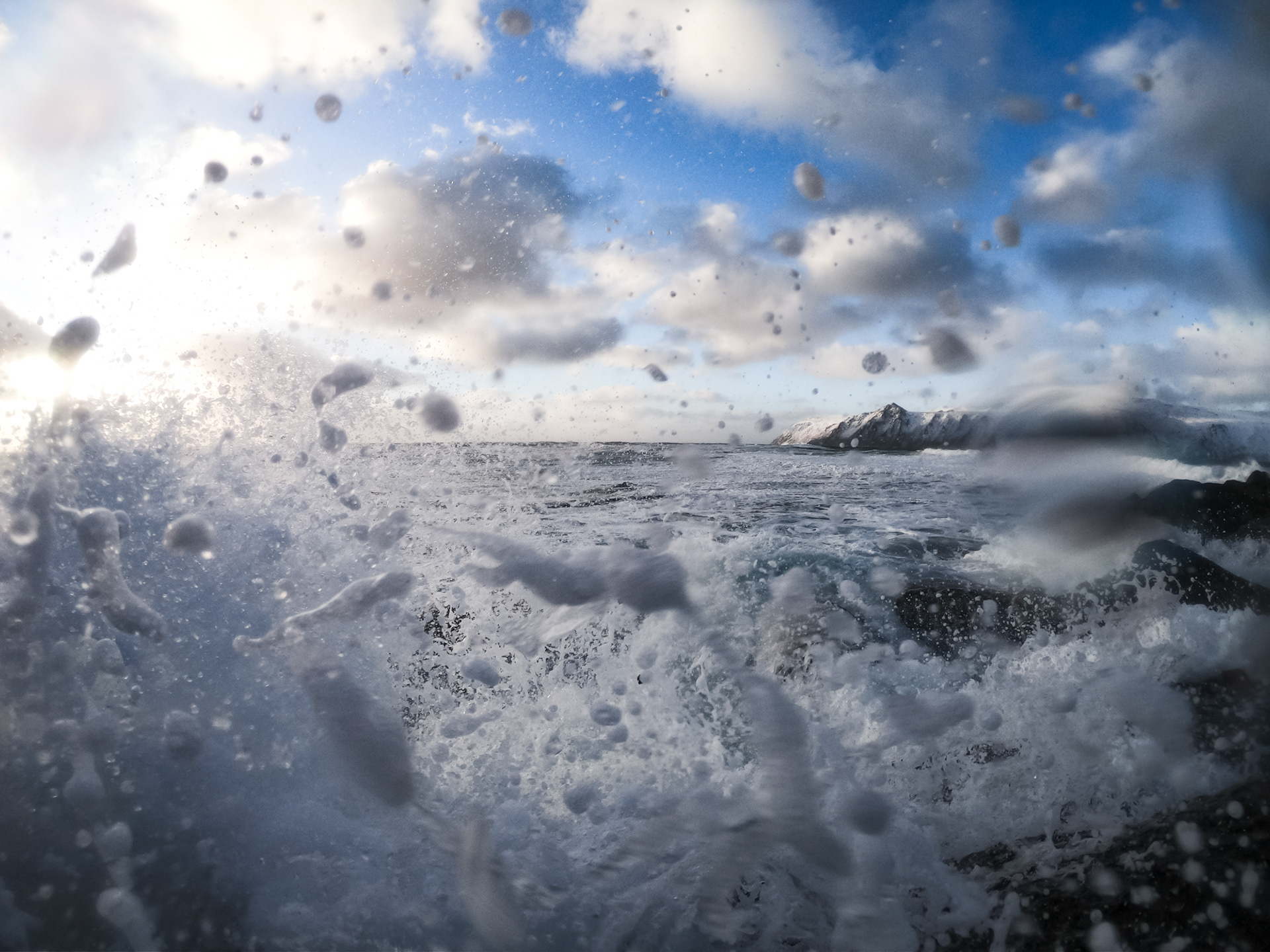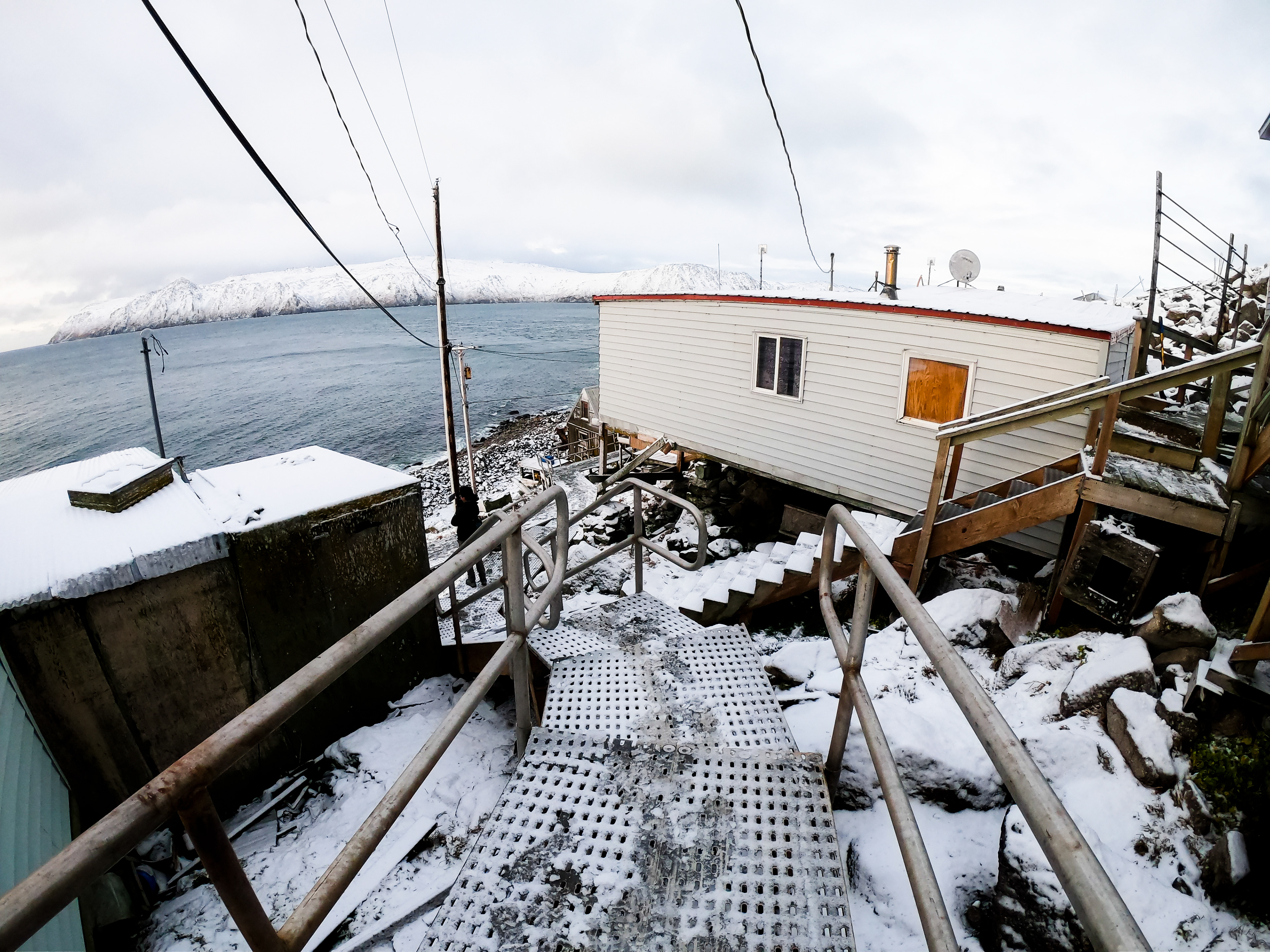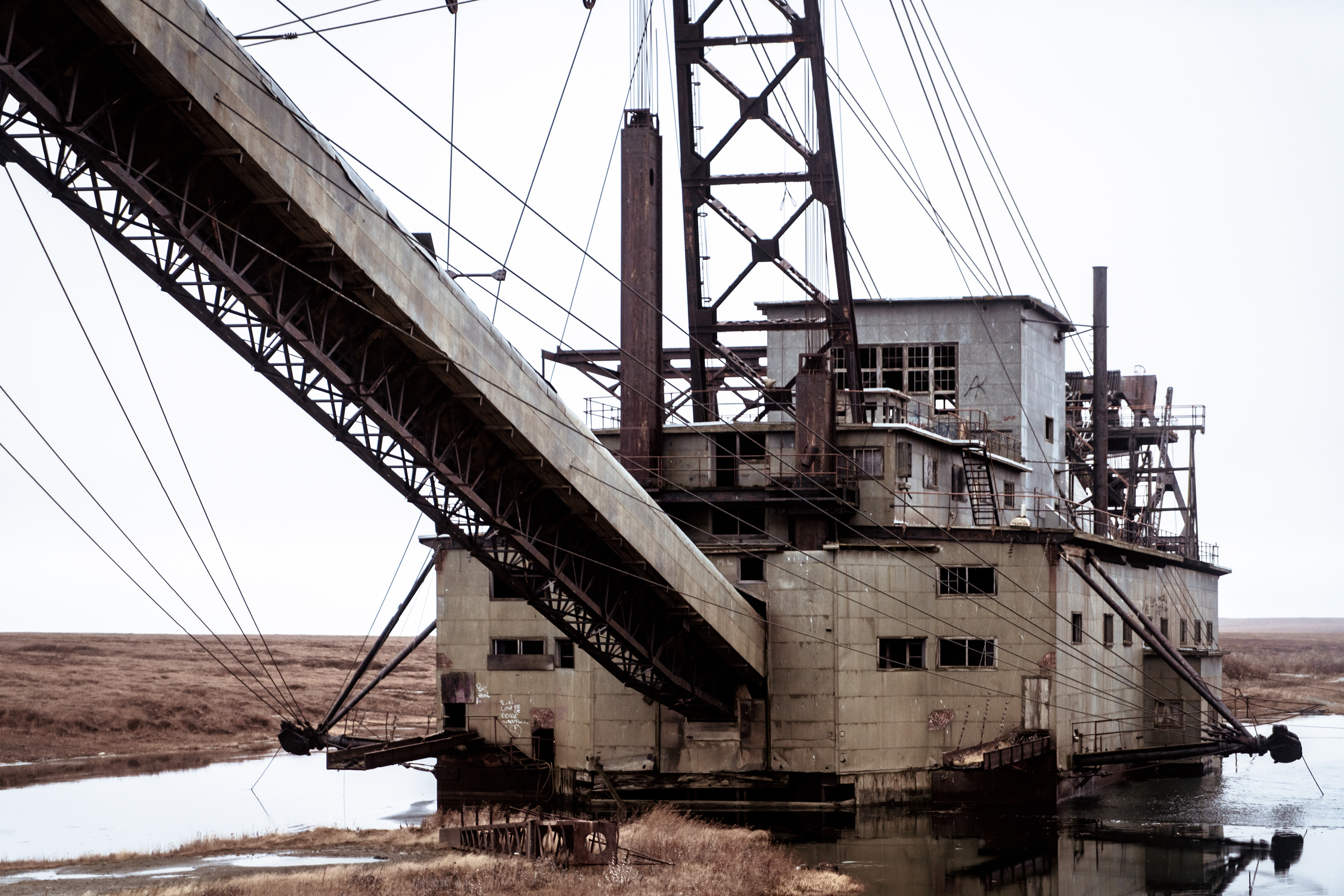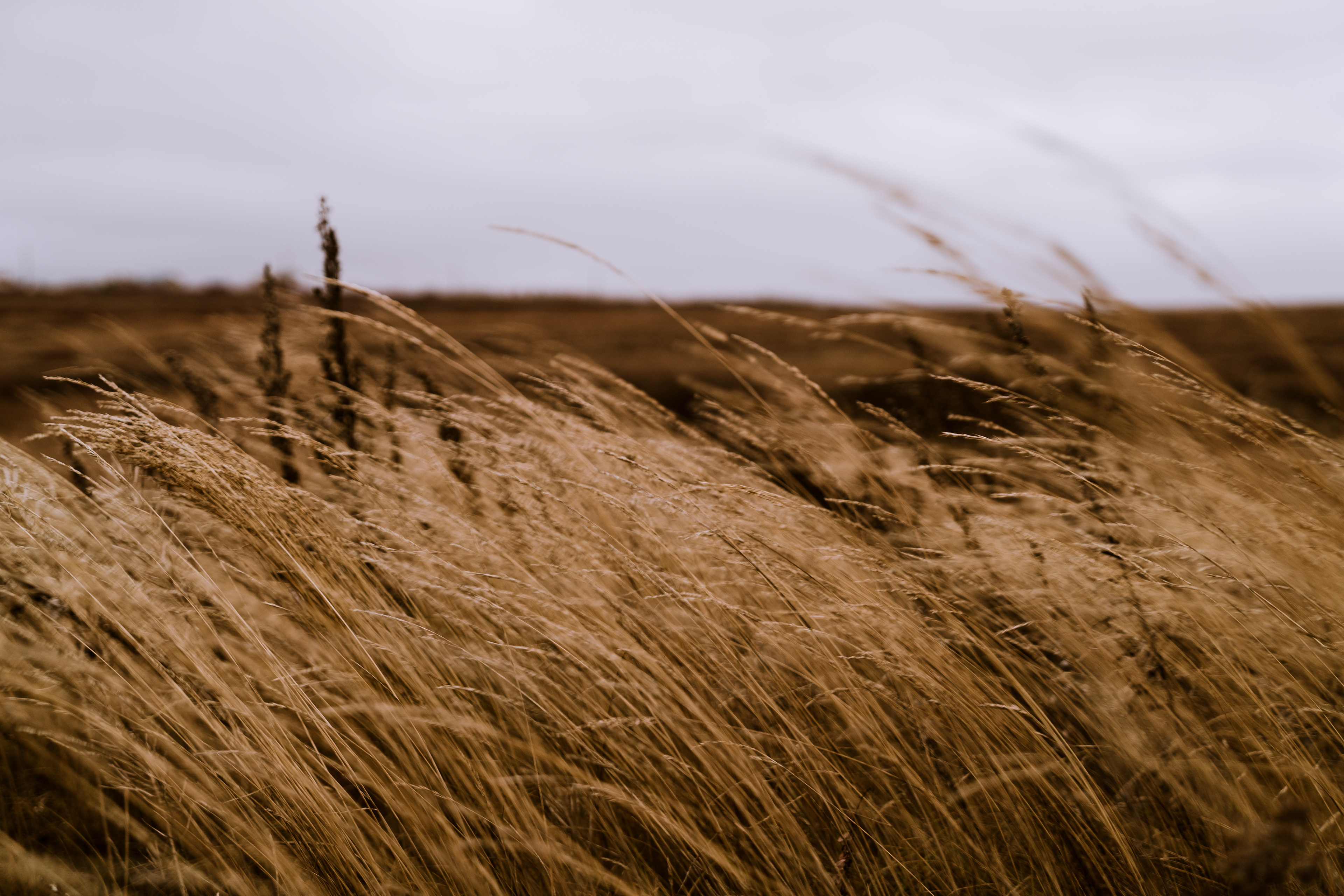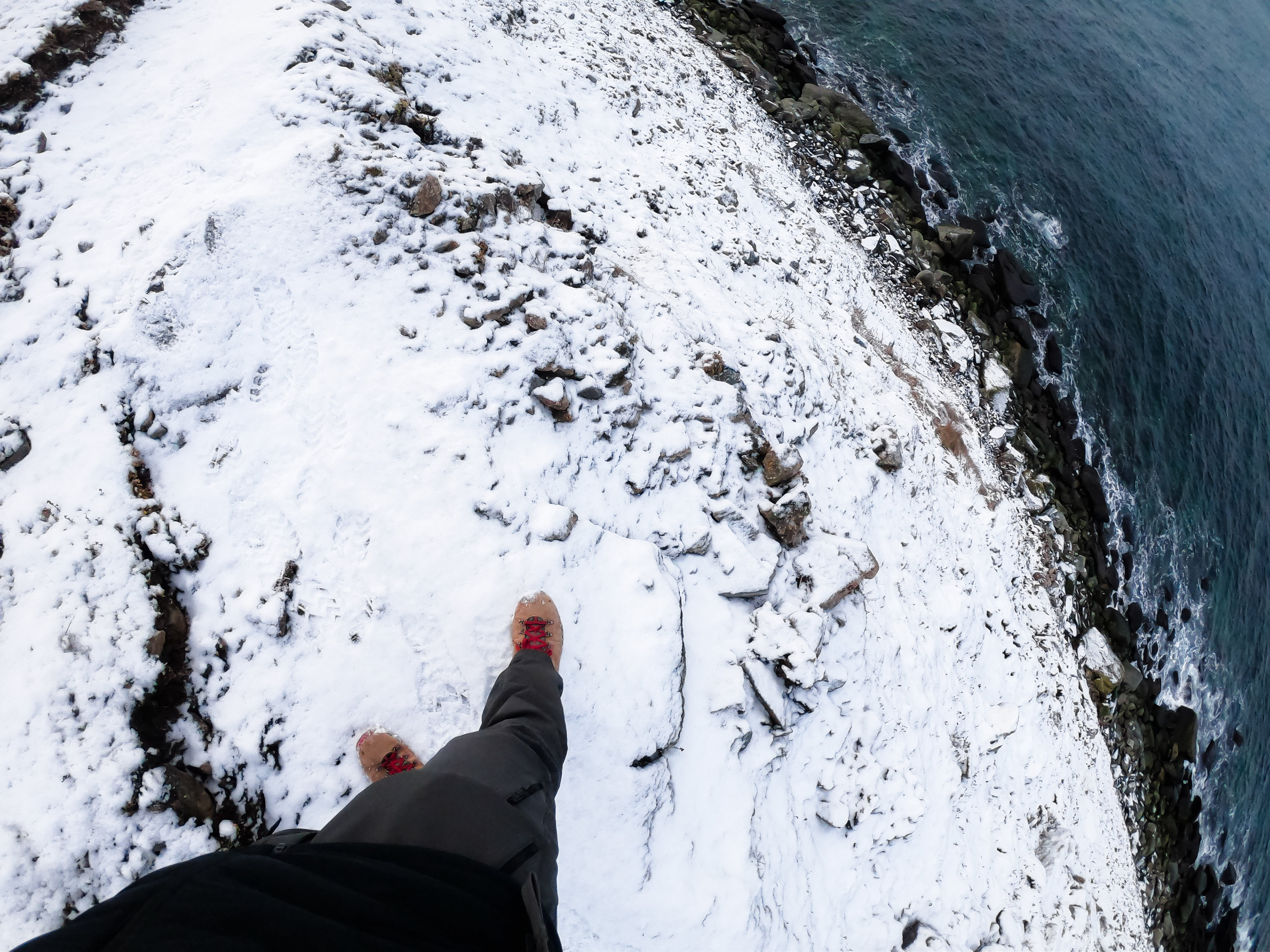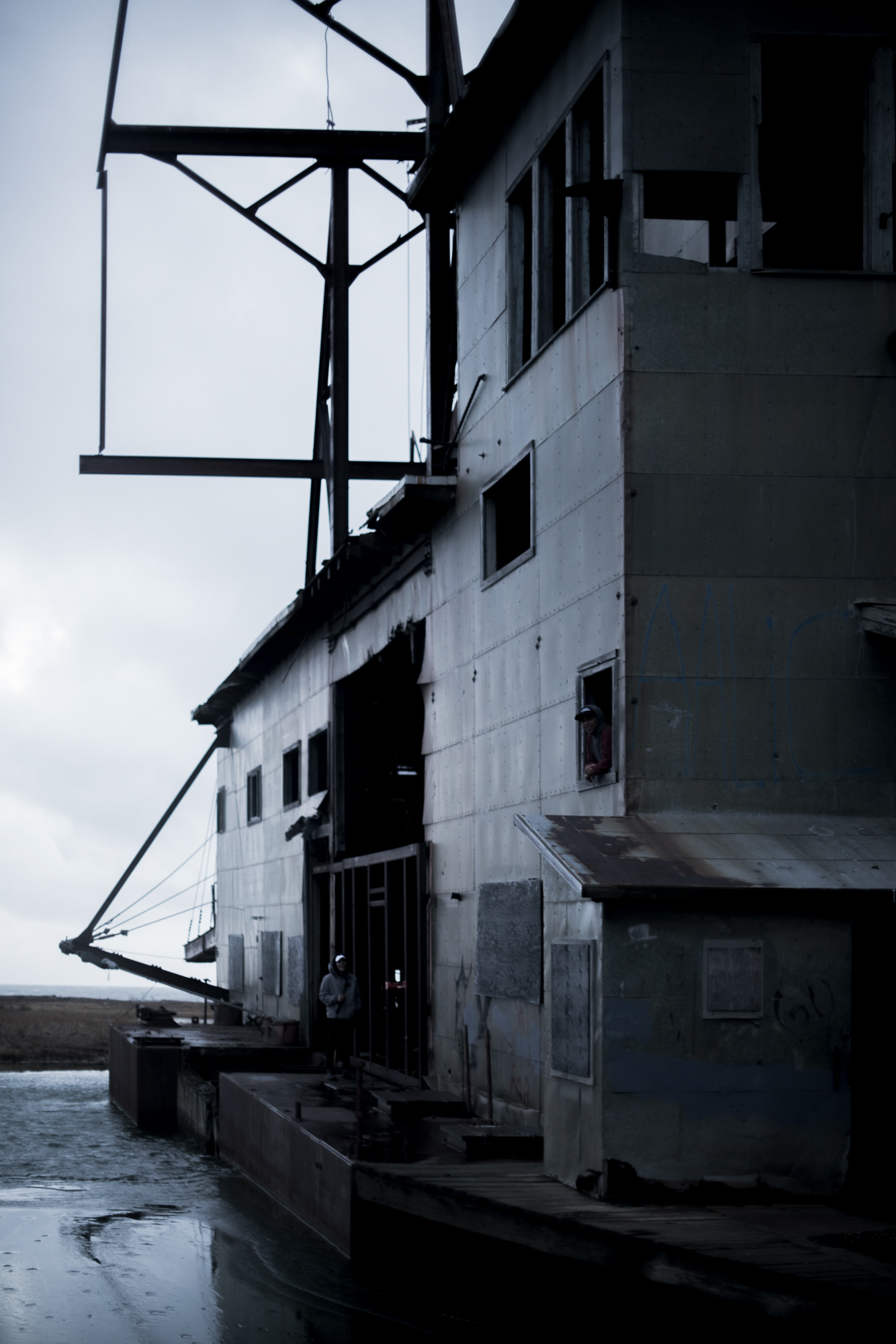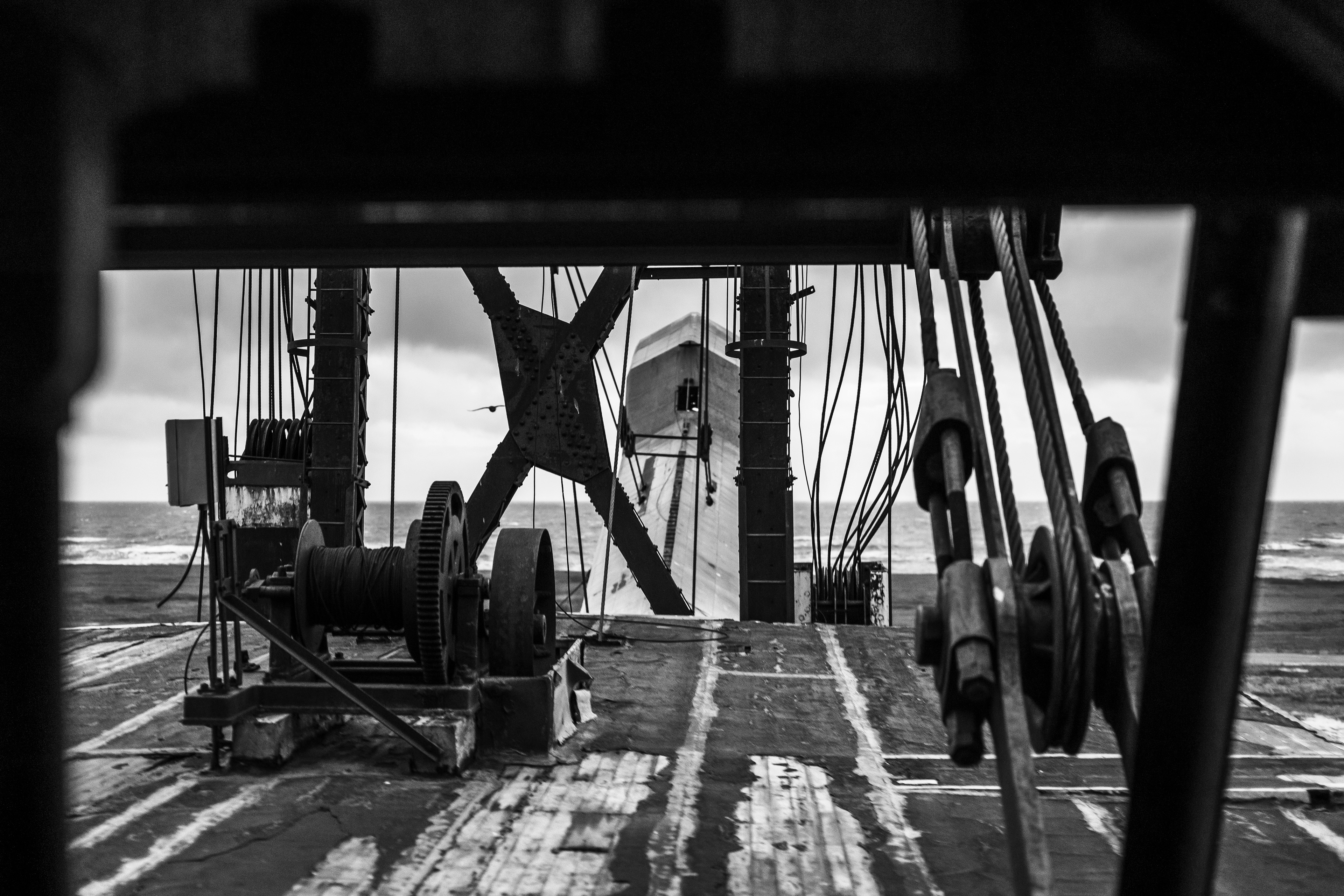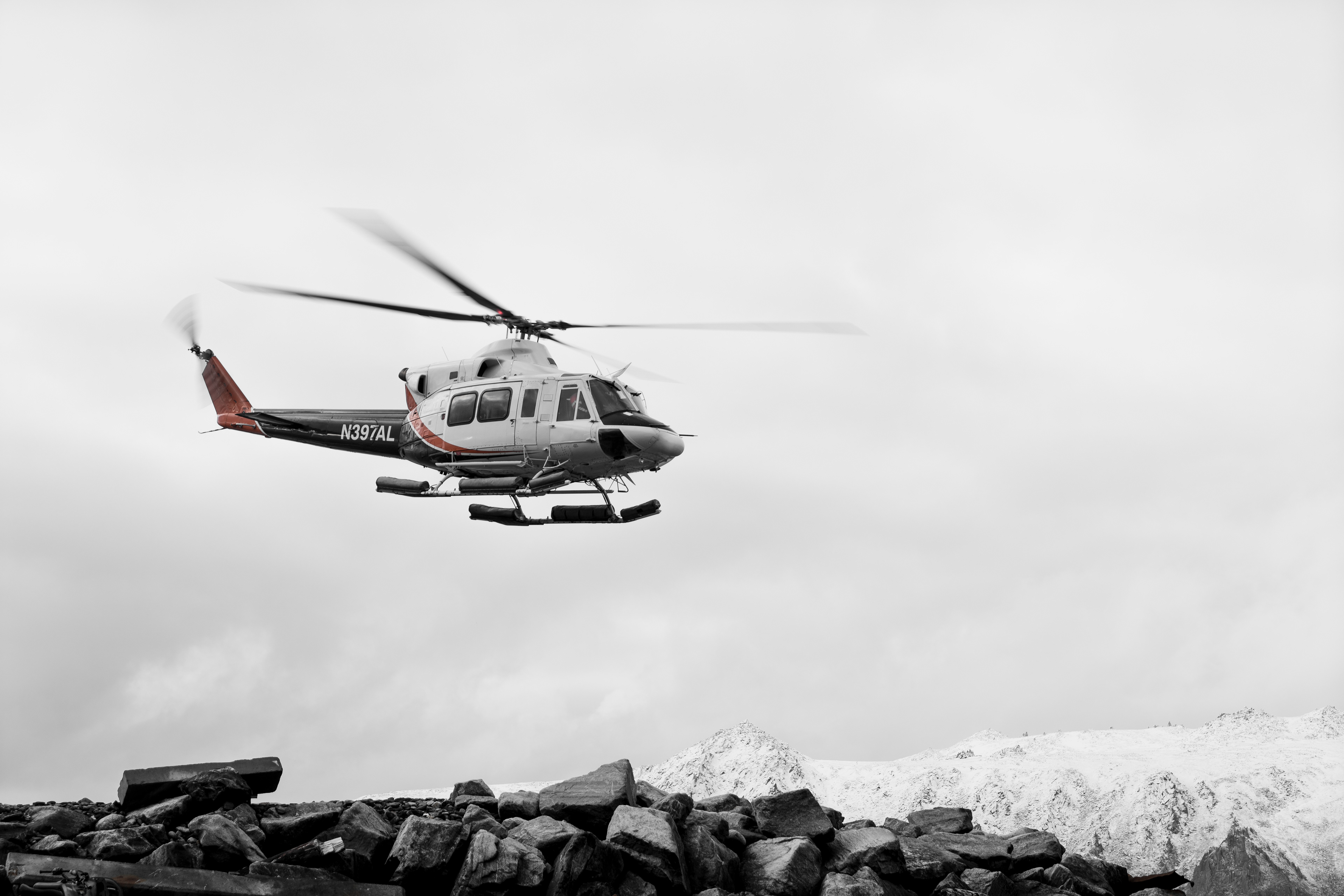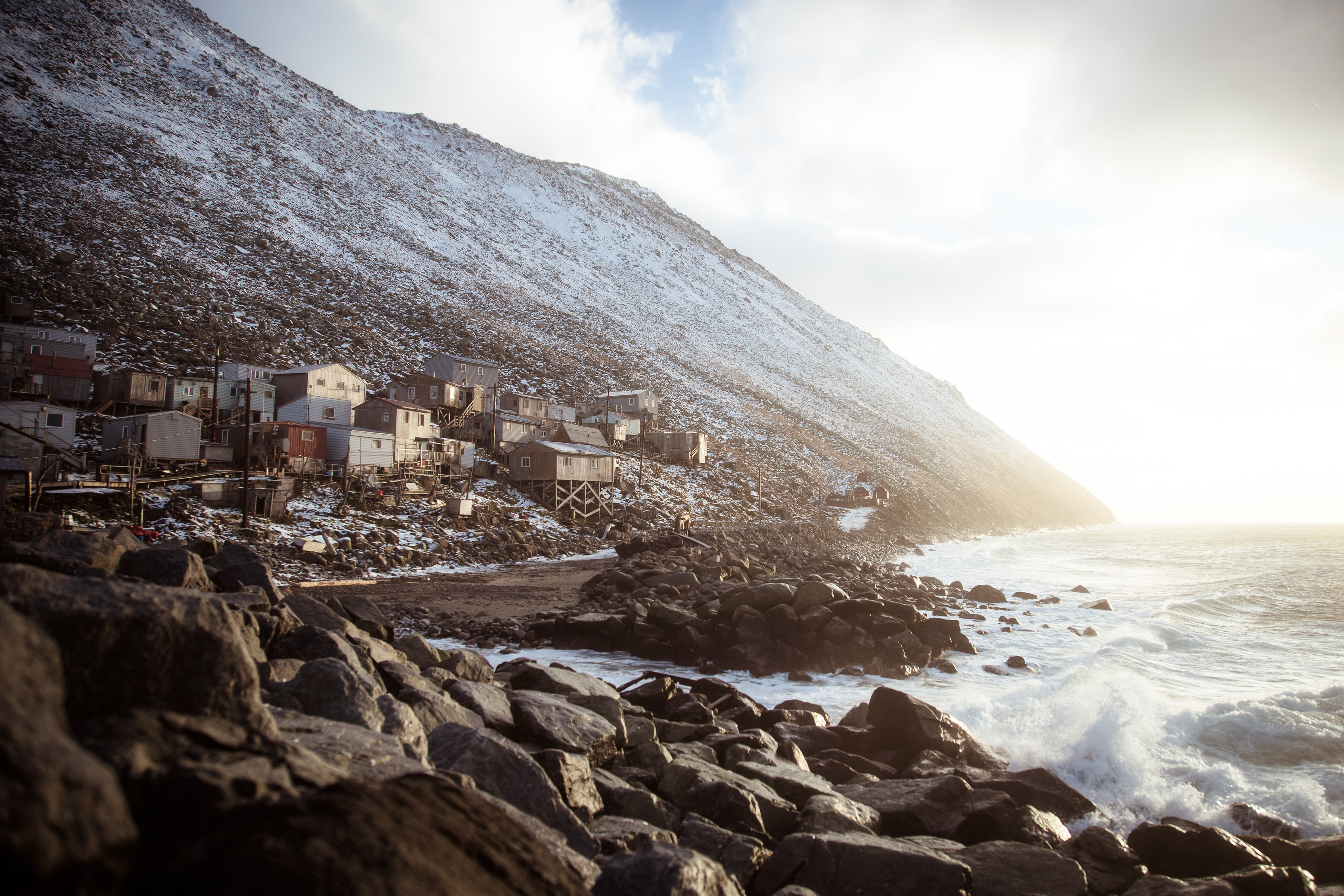 From our footage from the trip, we're currently in Post-Production on Northland, a video series made in partnership with our alma mater's Los Angeles Loyolan newspaper. Below are the preliminary designs for the graphic style. Leaning into the YouTube documentary style, we're placing a heavy emphasis on slick and educational motion graphics, paired with narration.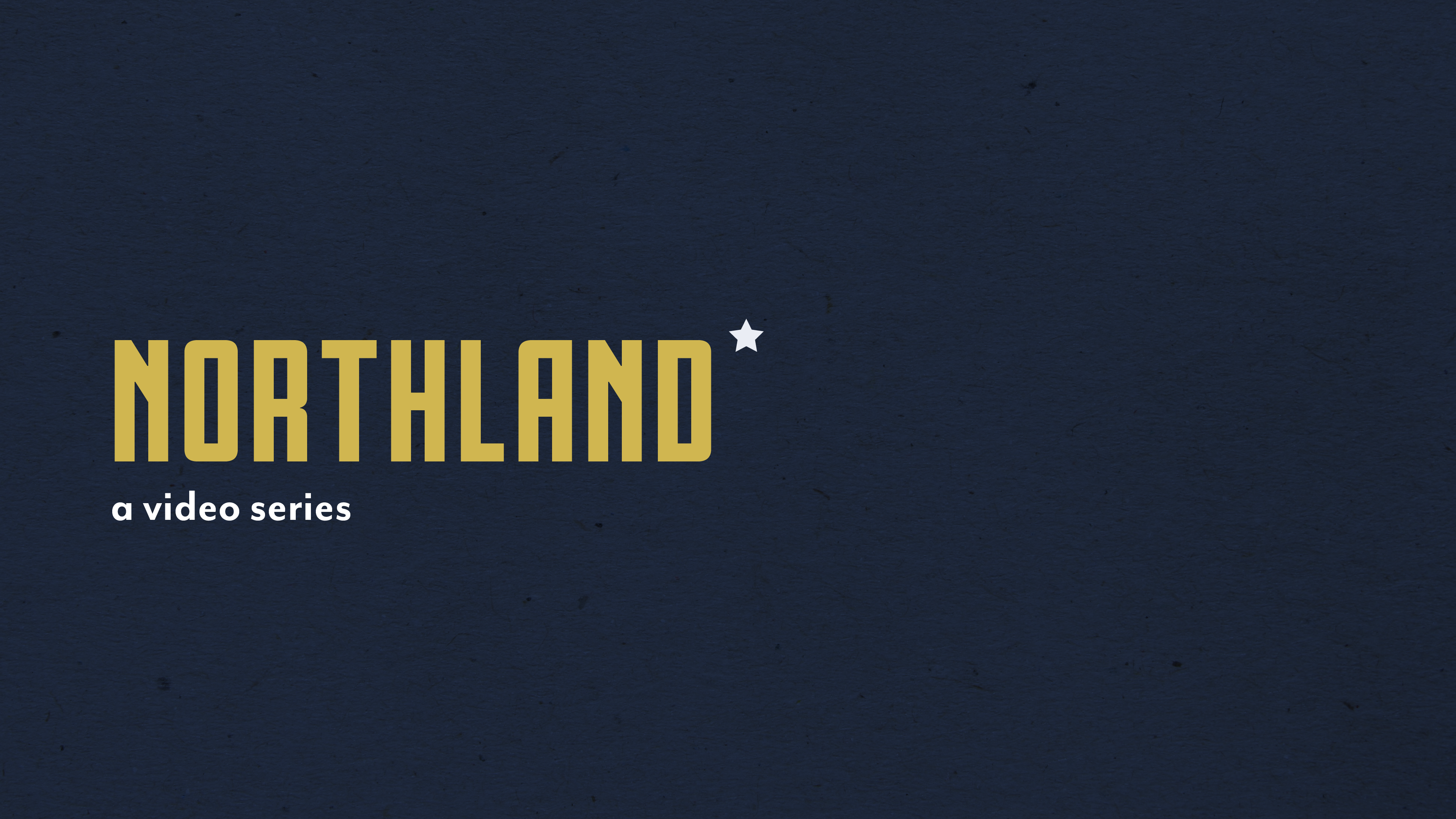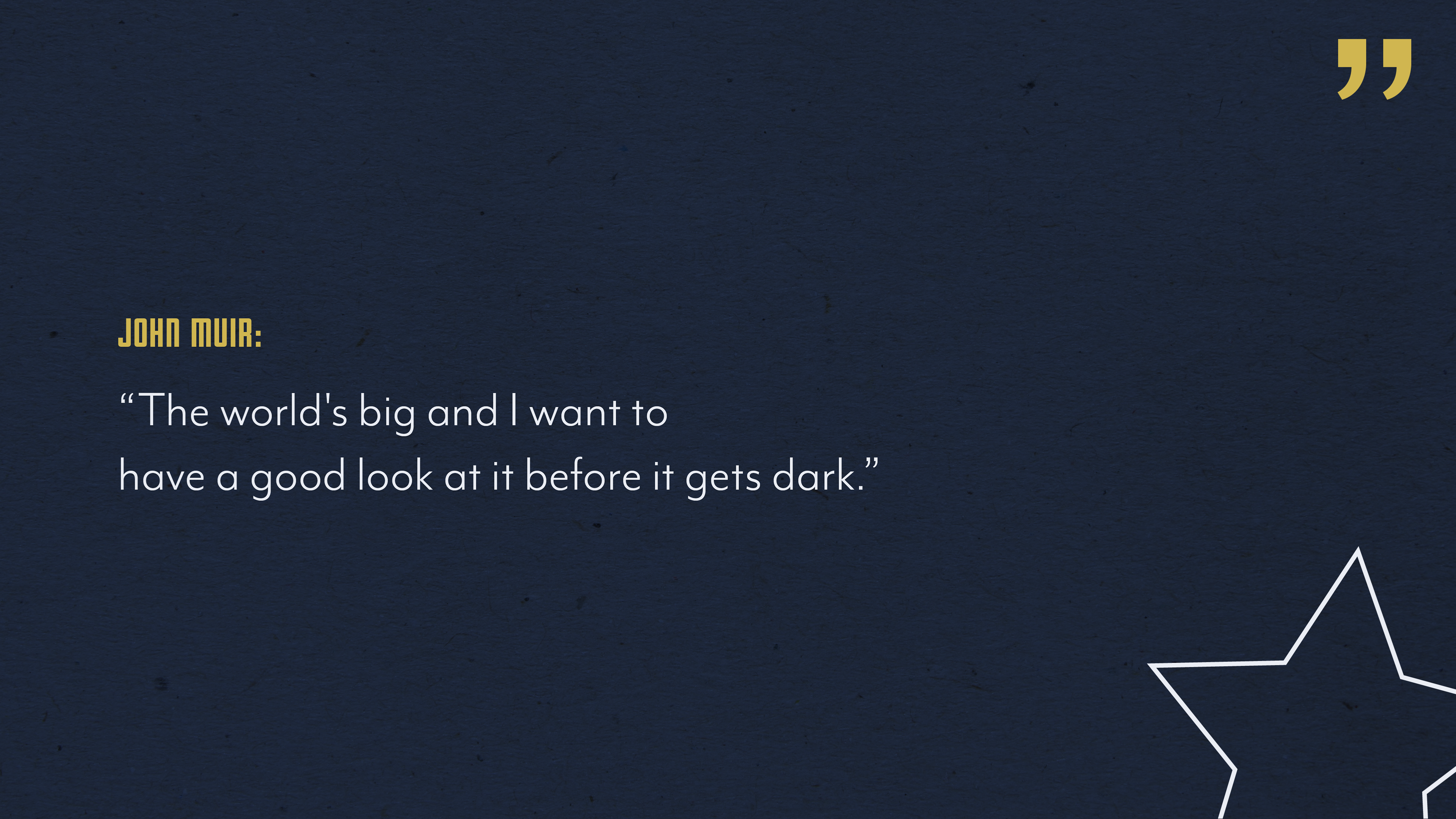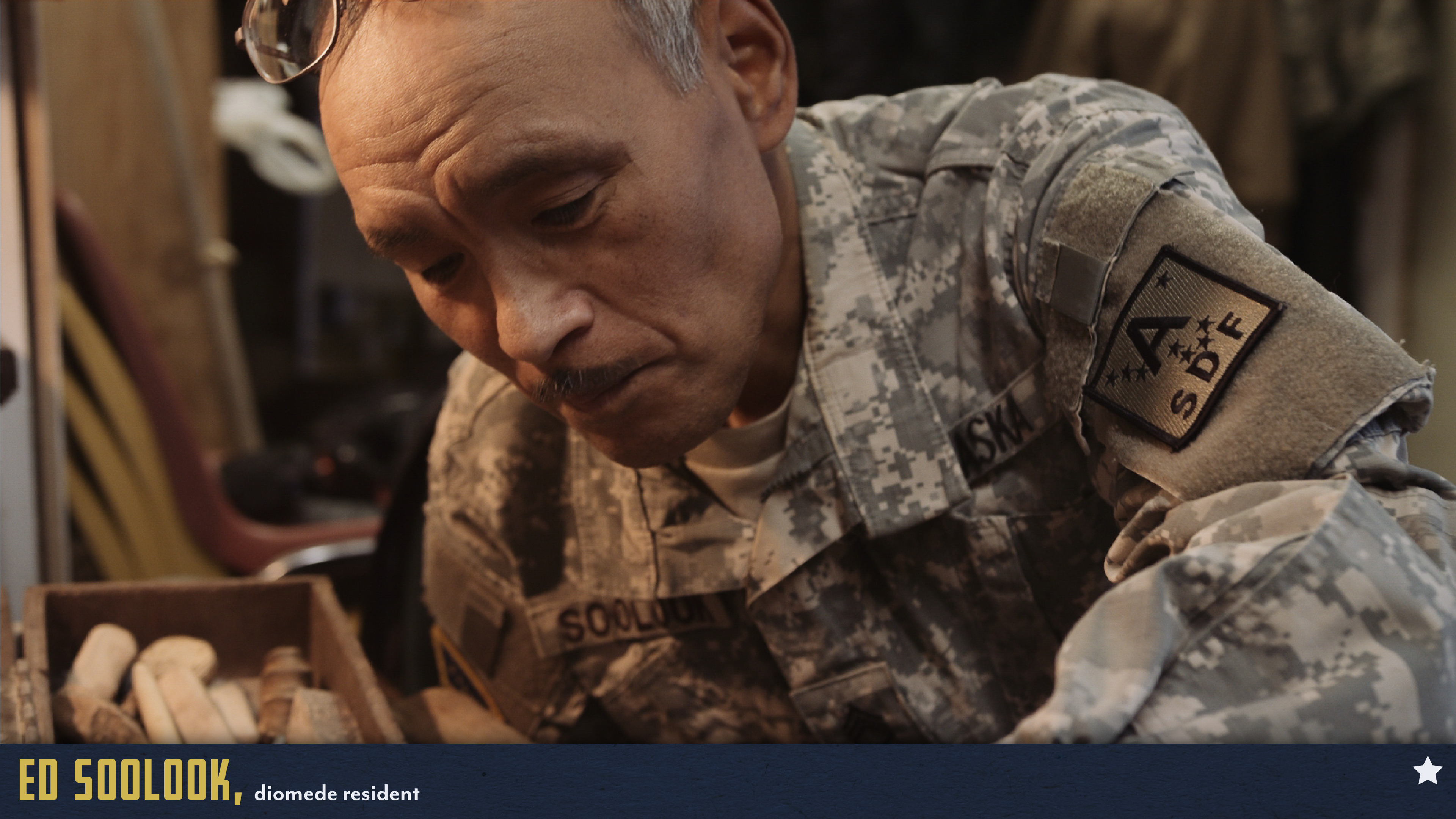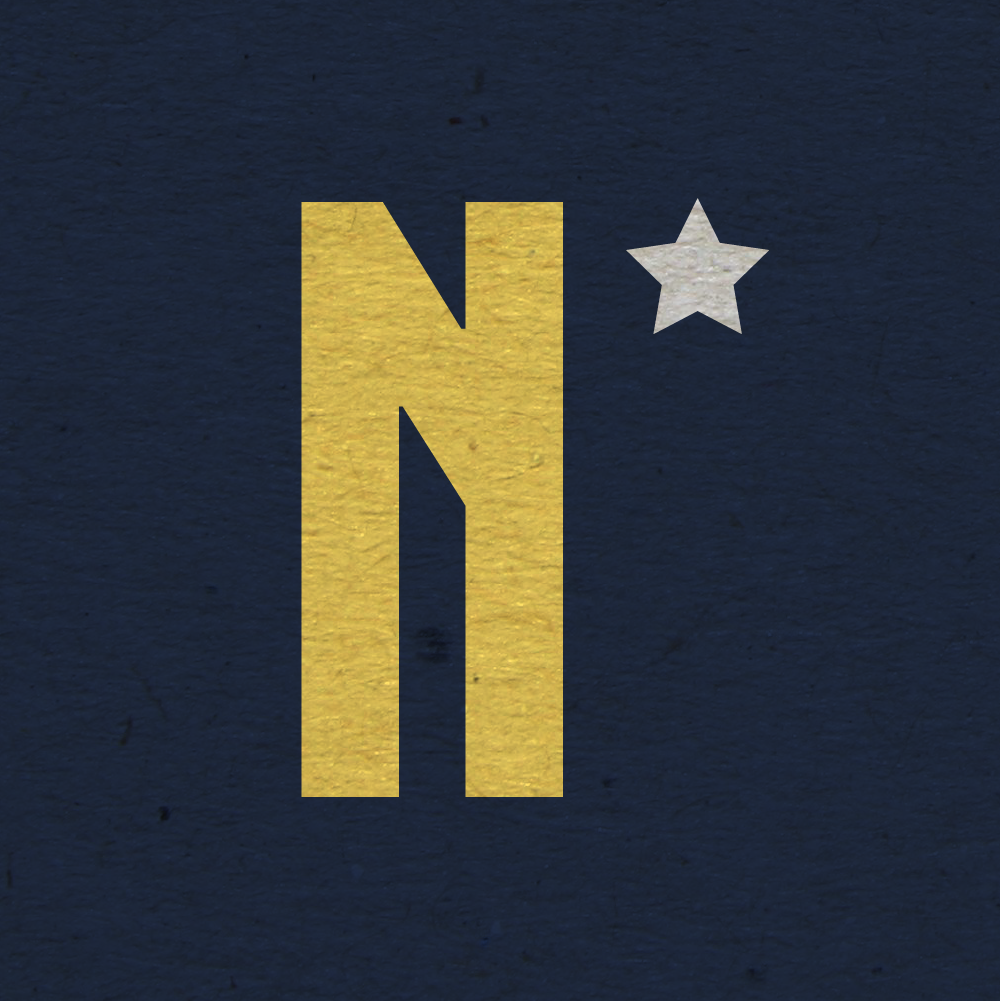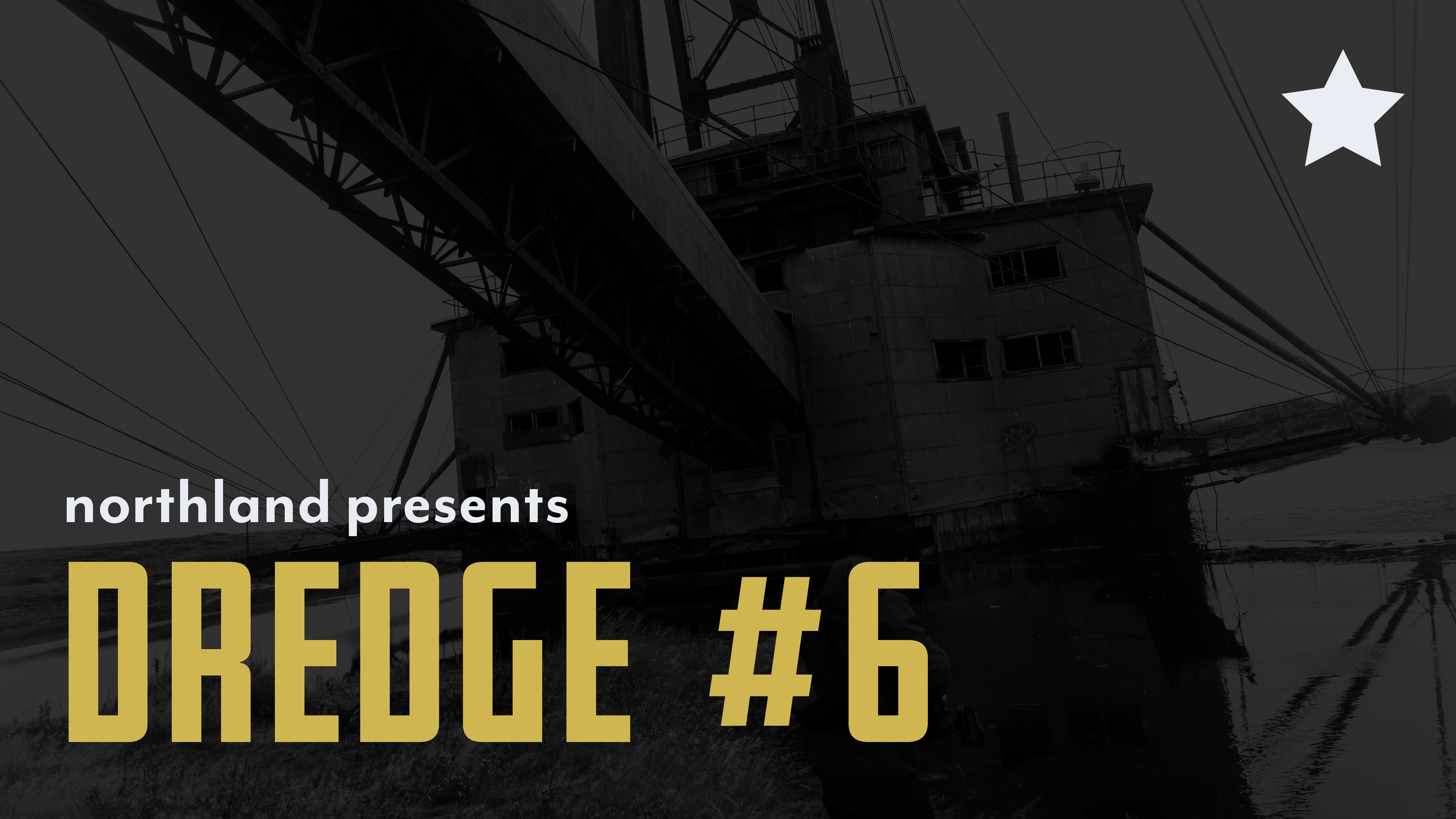 DIRECTOR / CINEMATOGRAPHER - Connor Smyers
PRODUCER / PHOTOGRAPHER / TRAILER EDITOR - Jackson Casimiro
​​​​​​​