Our first character was sporty, who took MOAR mountain biking in the desert.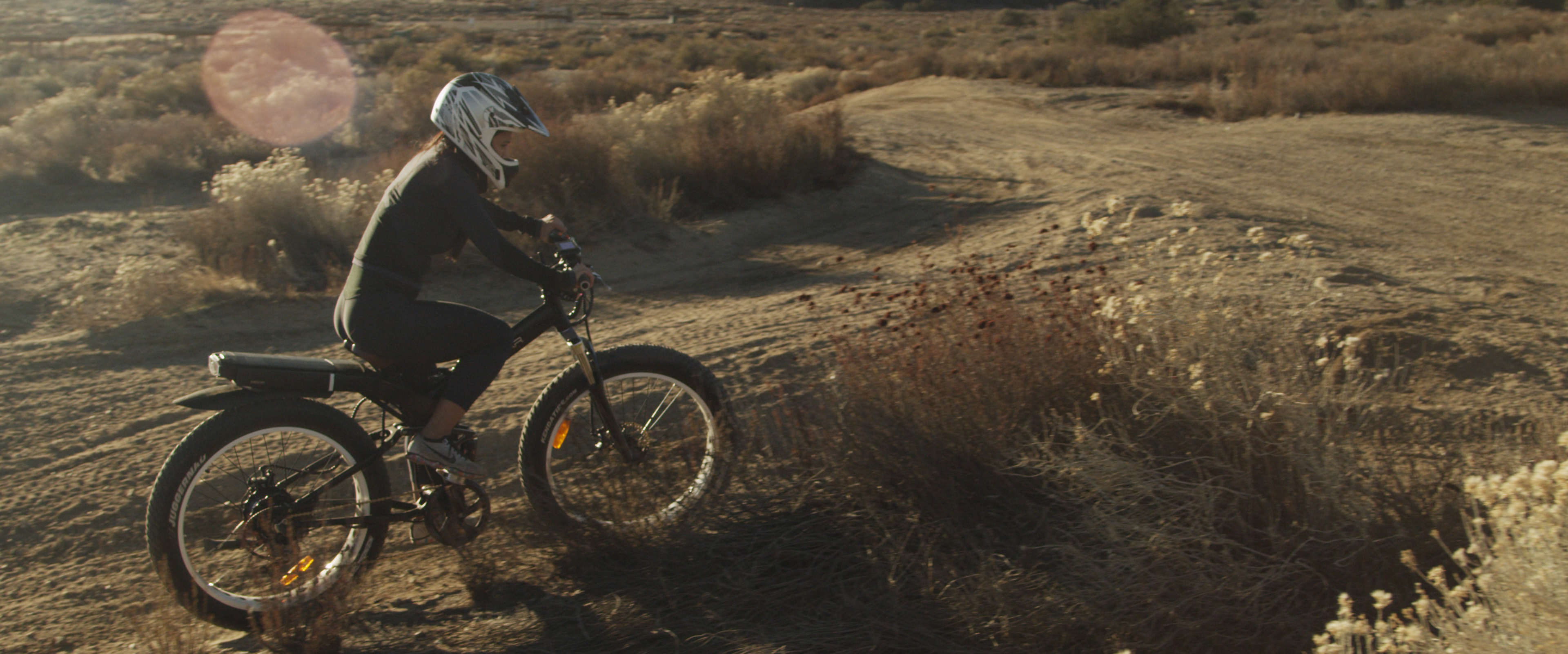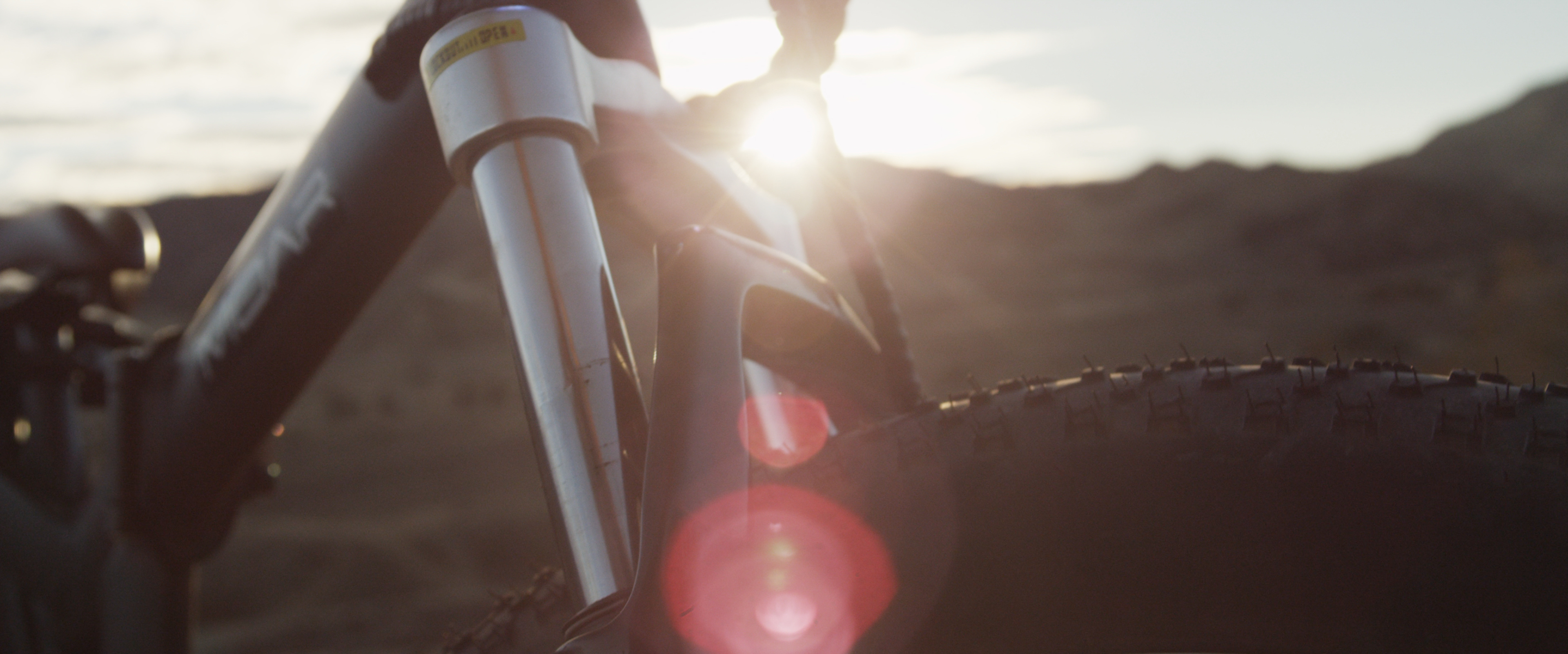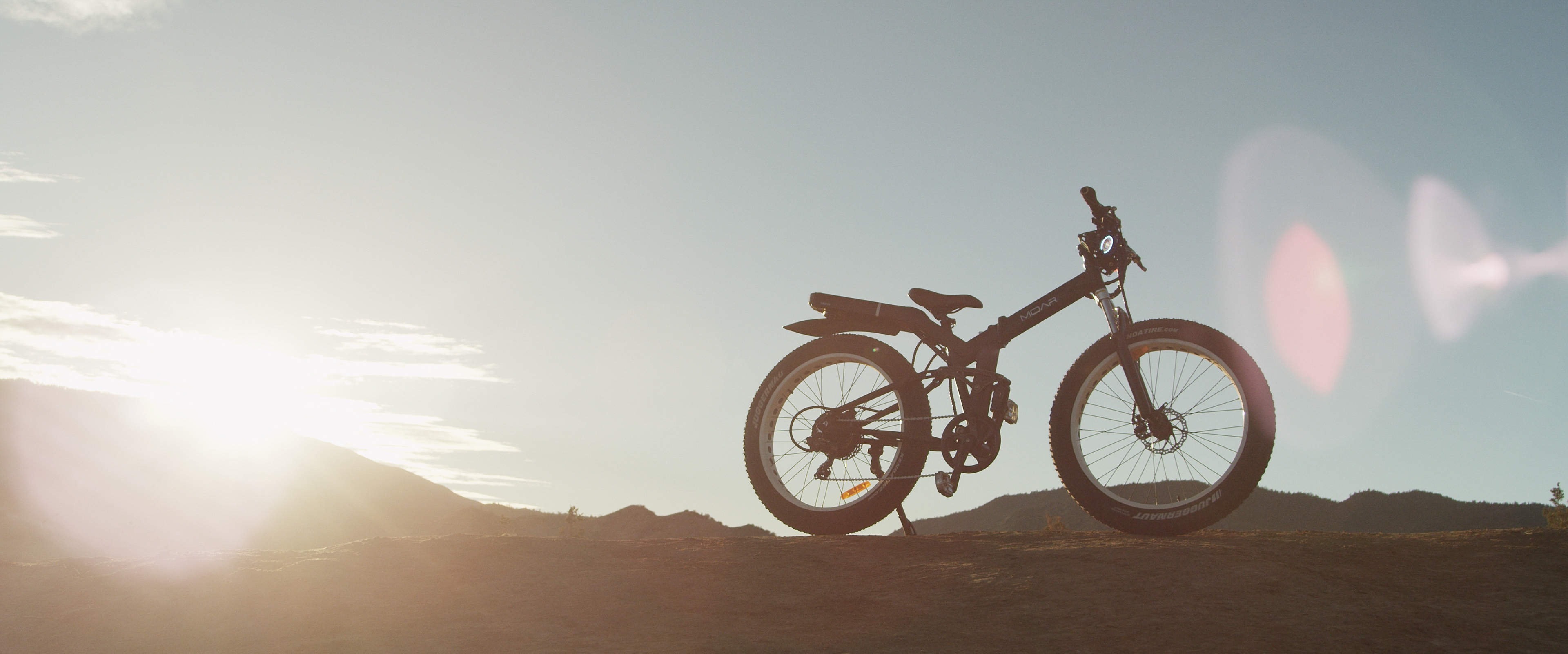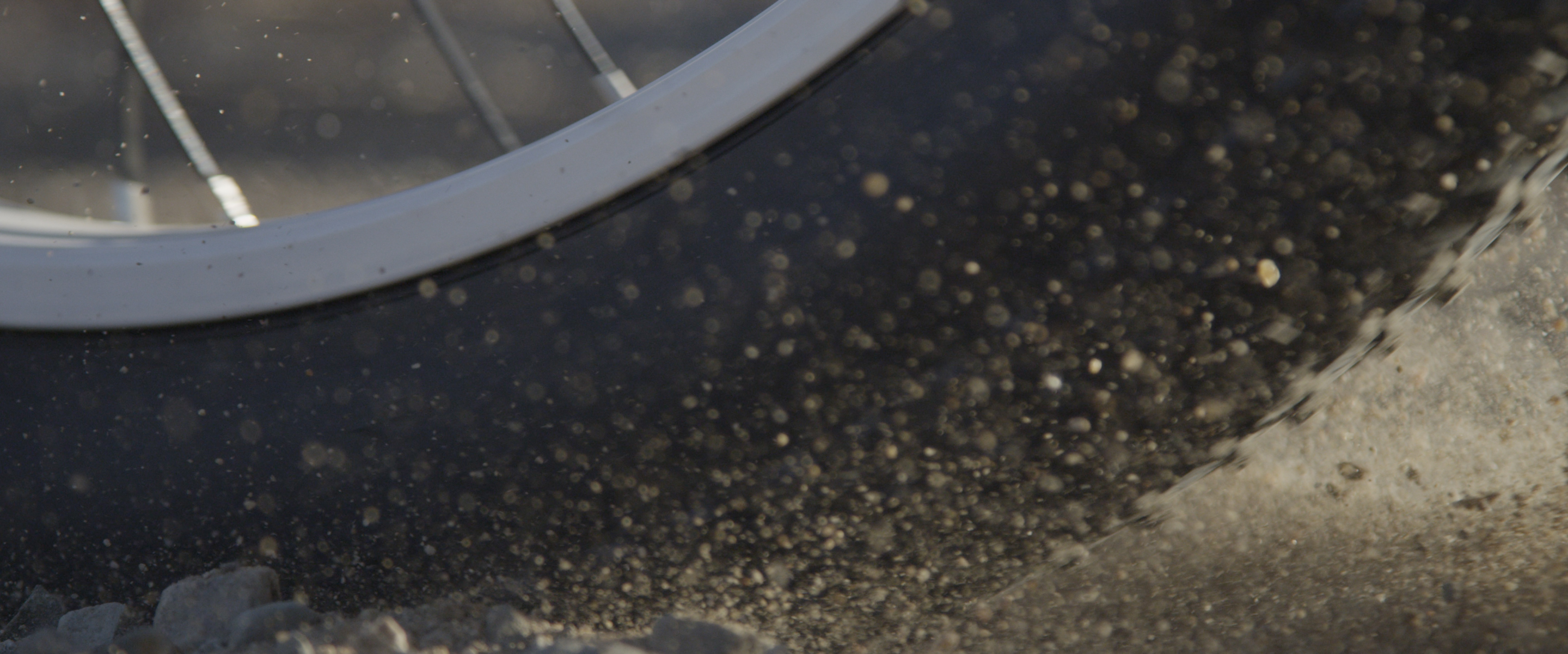 Our second character was a commuter in the city. We used a professional wardrobe and an urban setting.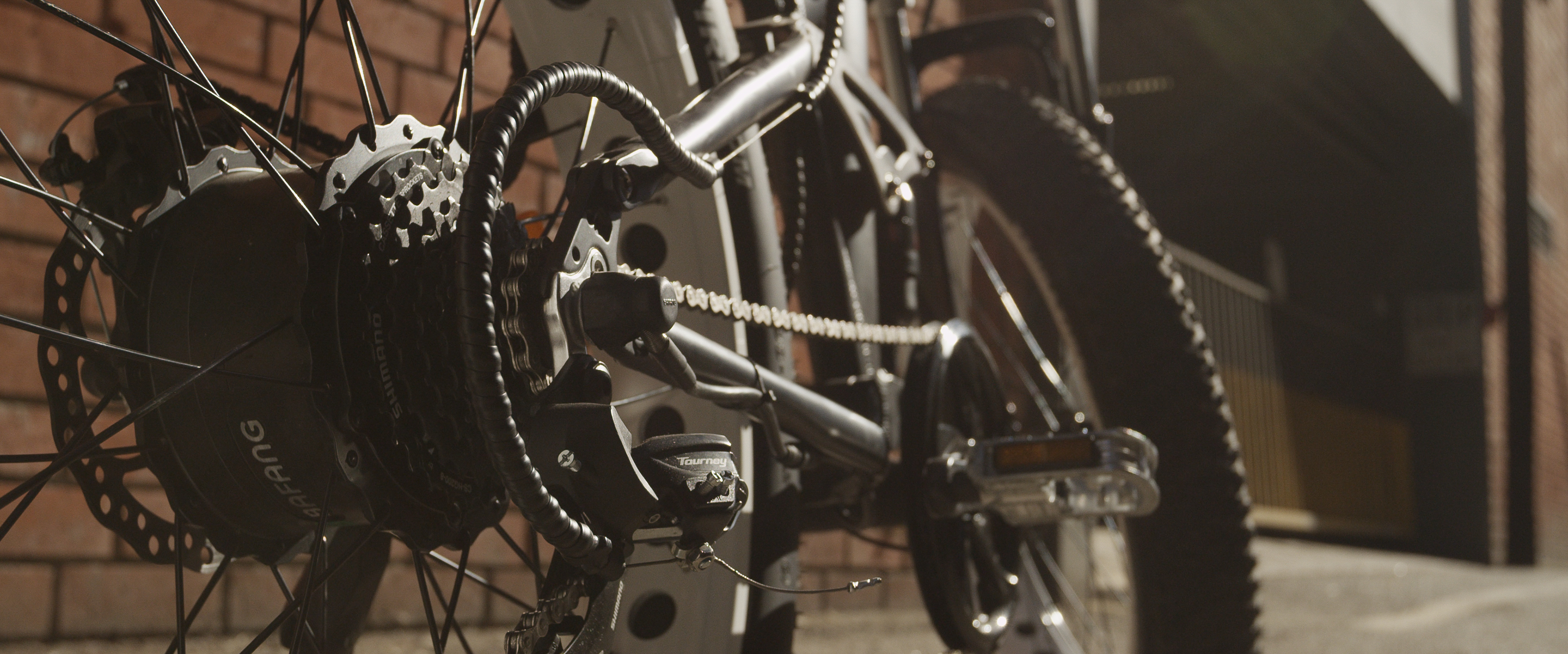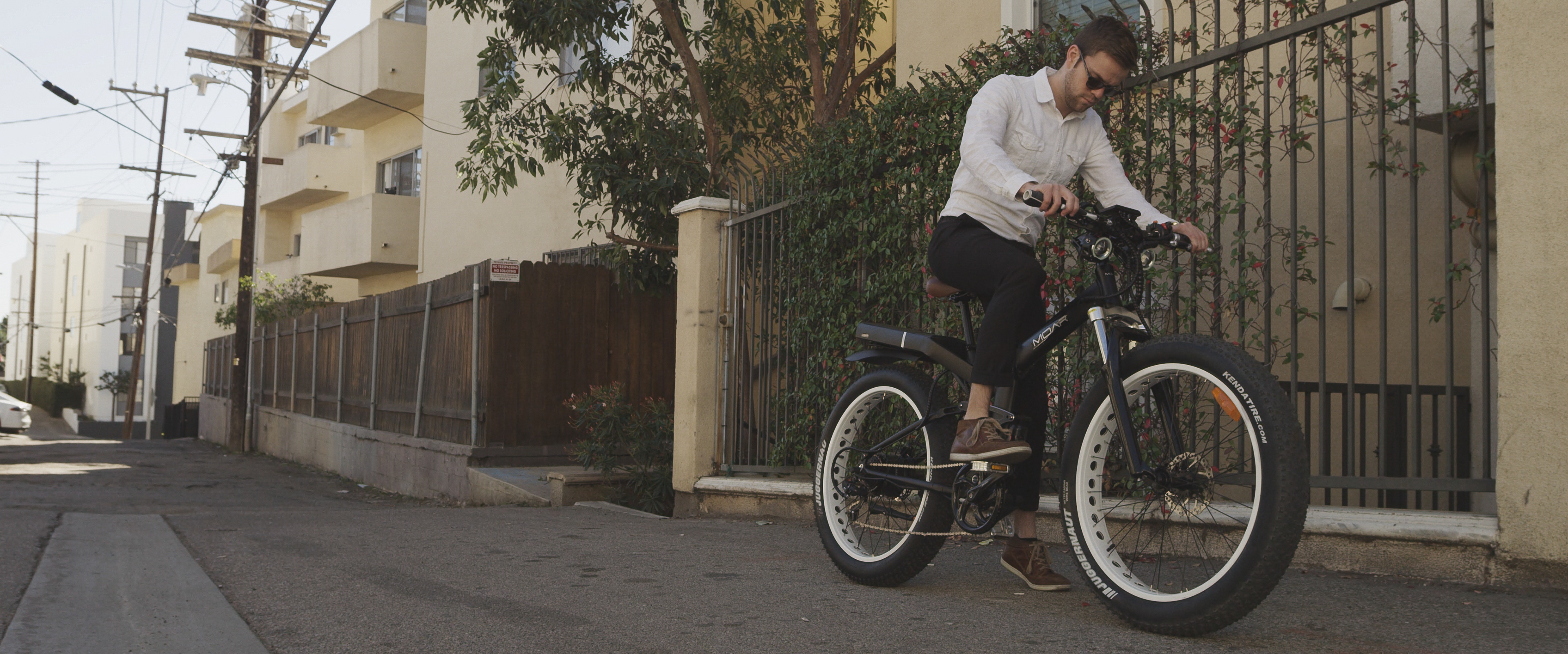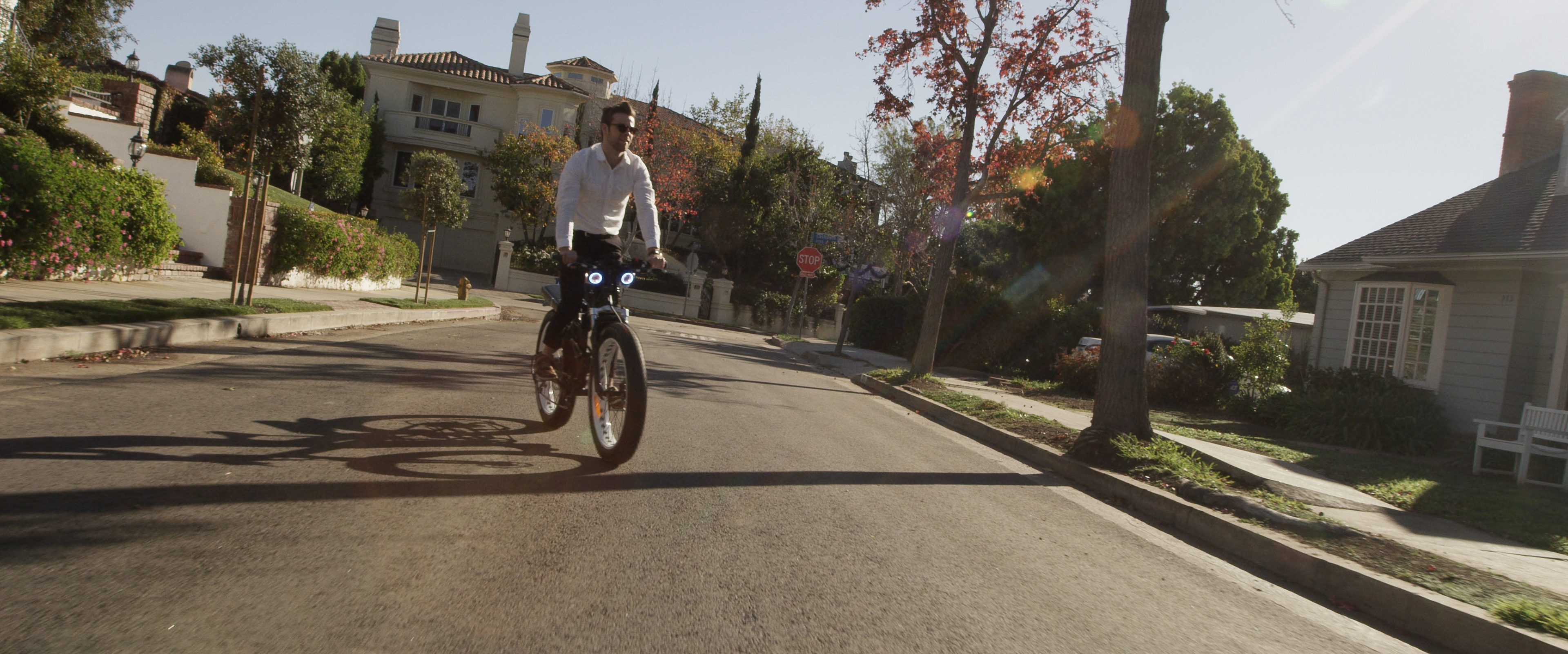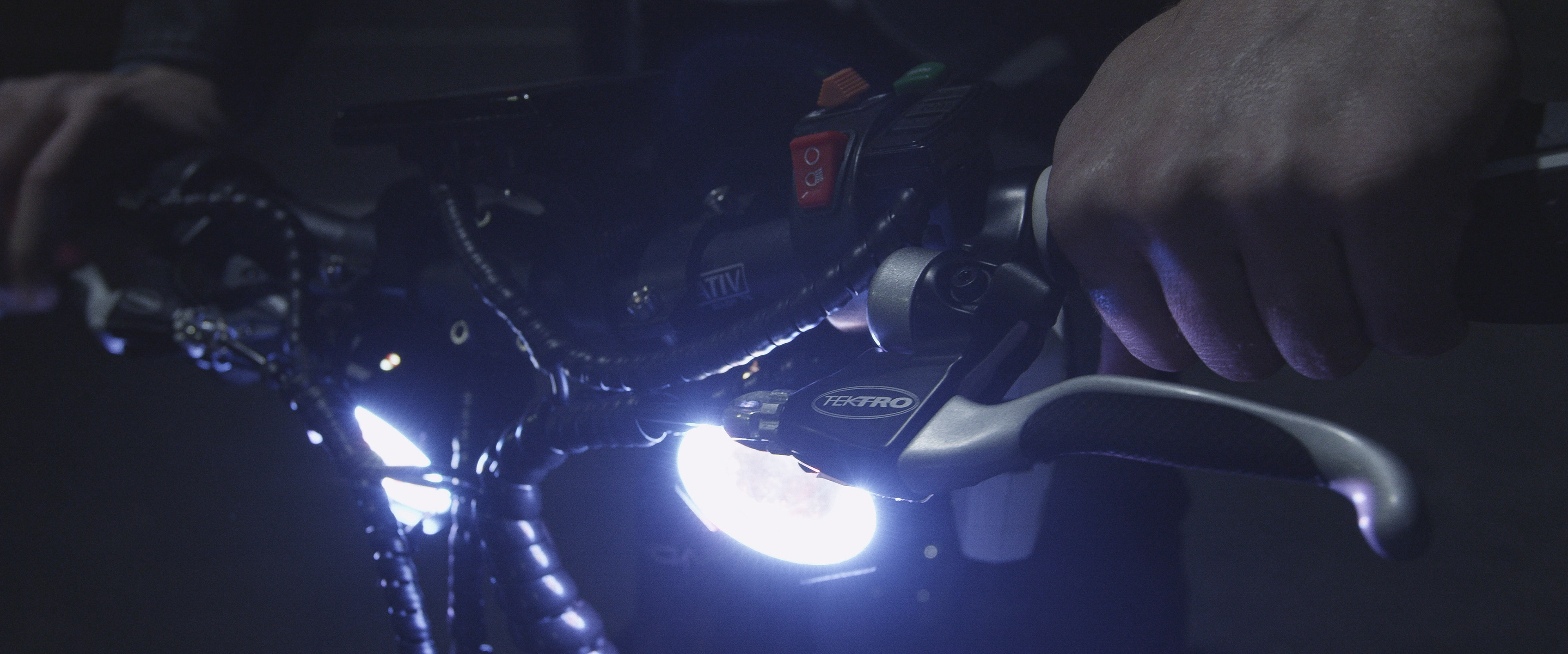 Our last character was a carefree beachgoer. Even though it was a cloudy day, she made her own sun.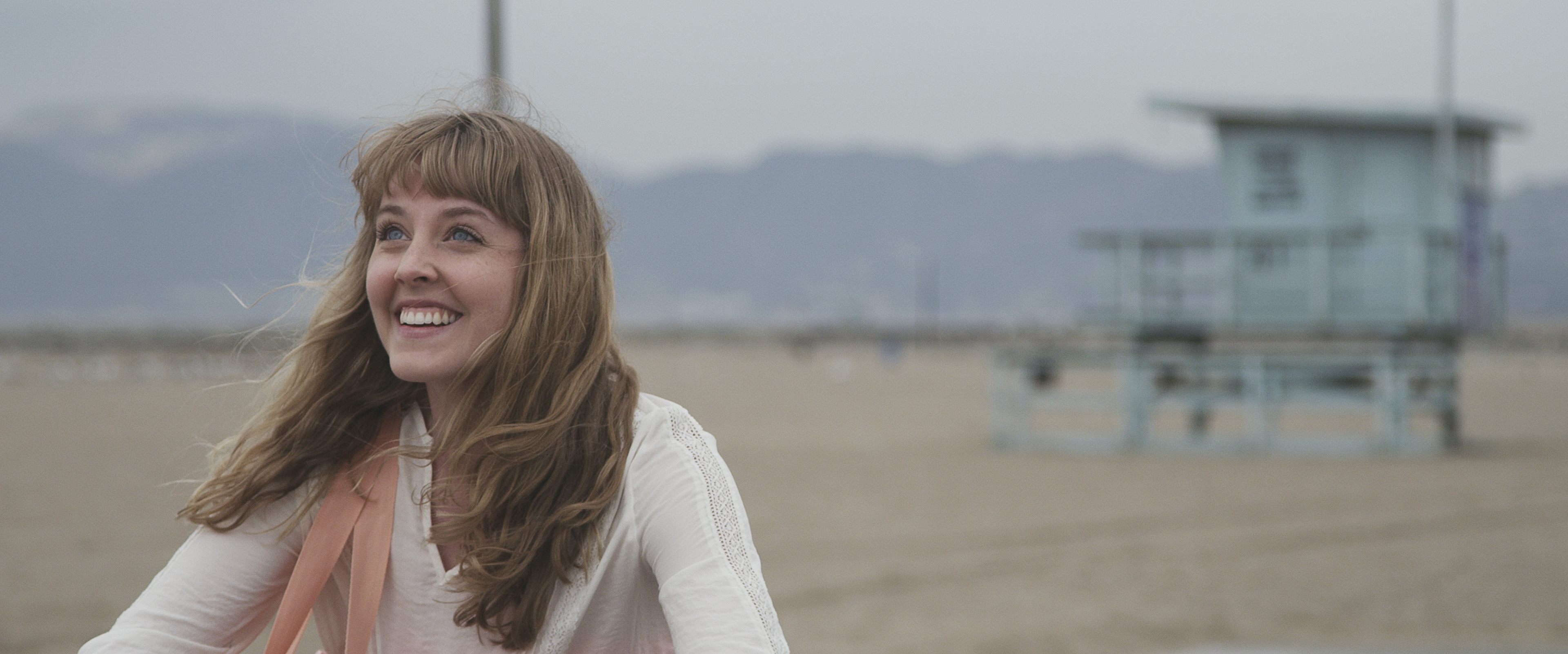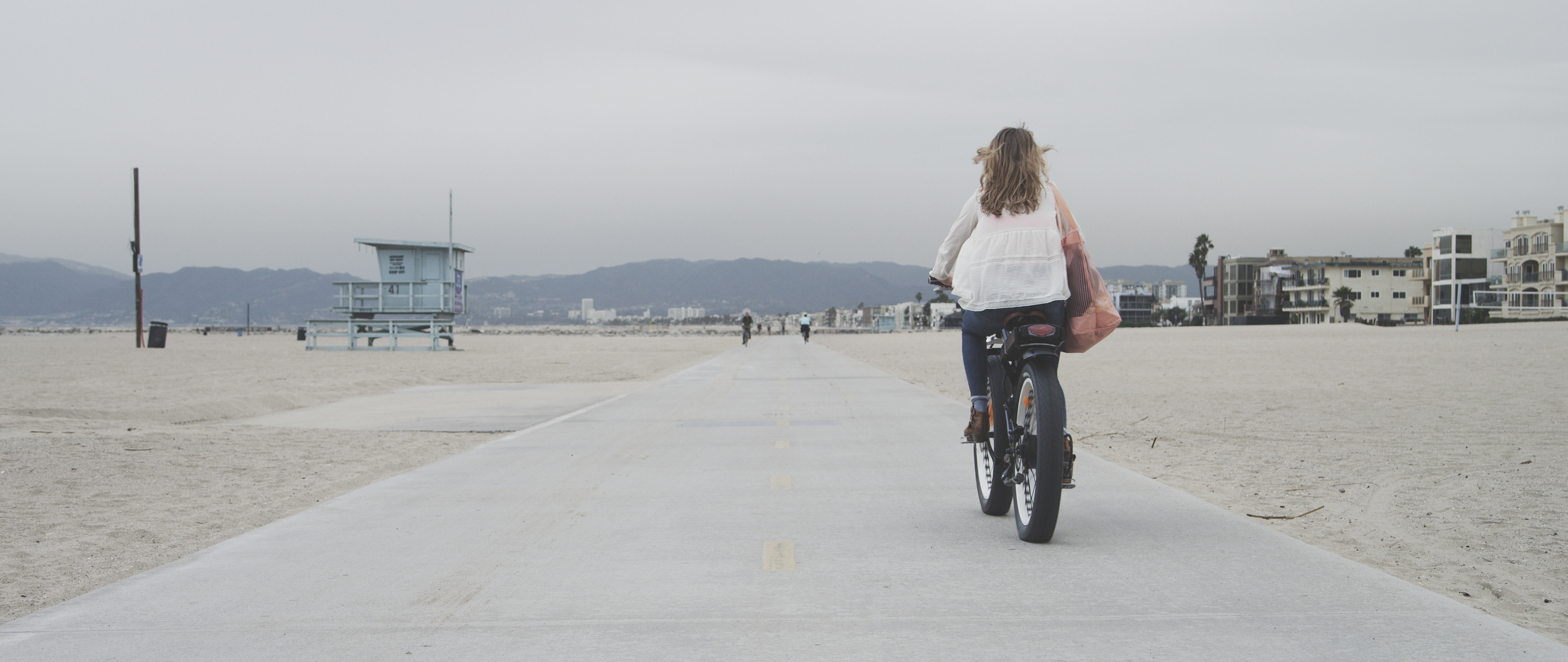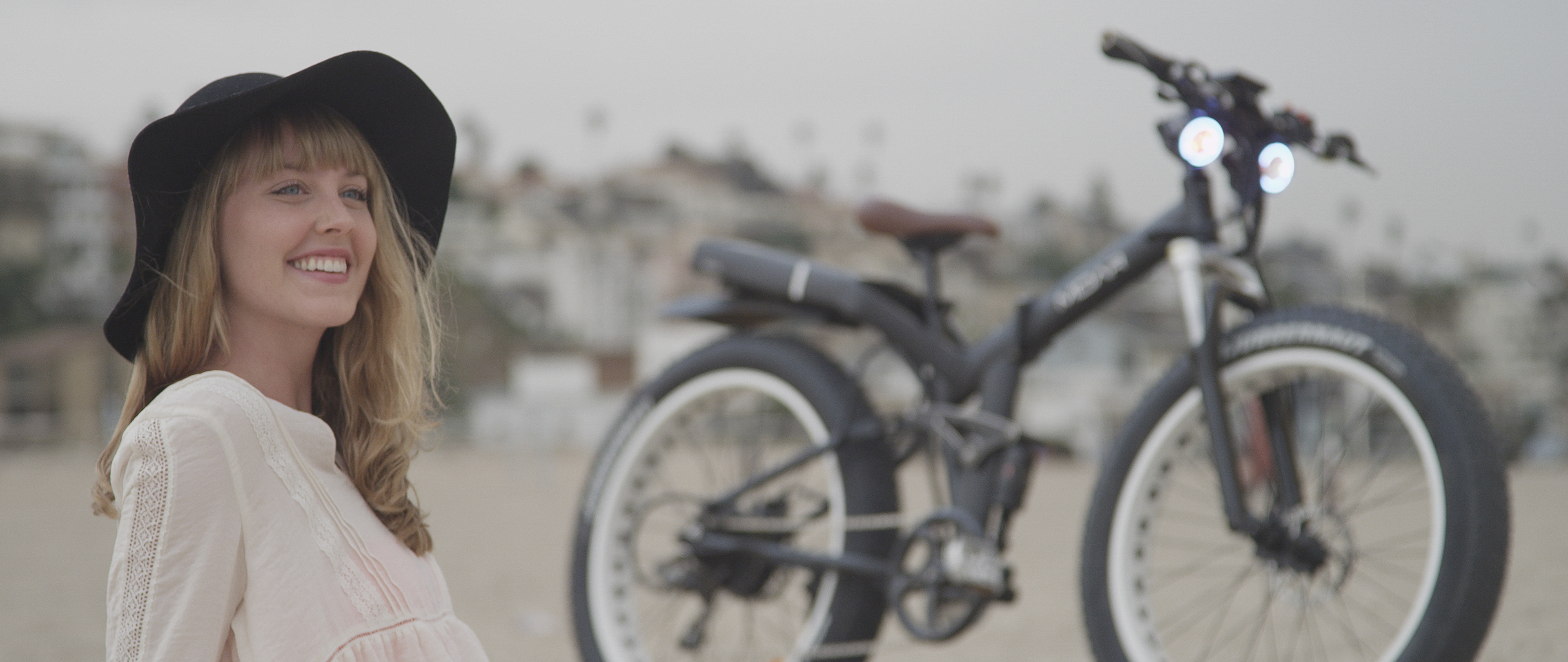 PRODUCER - Chris Cranston
CINEMATOGRAPHER - Justin Lee